I measured these for Blitz. This is to indicate the difference between the 2 mounting brackets. (WBX and Type 4).
It doesn't look like they can be swapped around to me, but hey - we're capable of ANYTHING.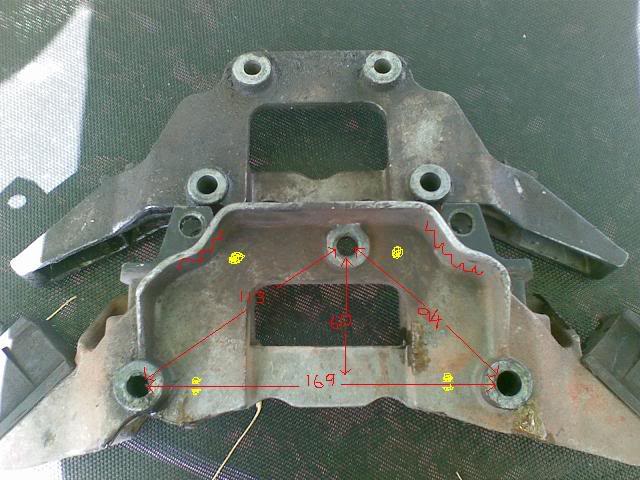 Other side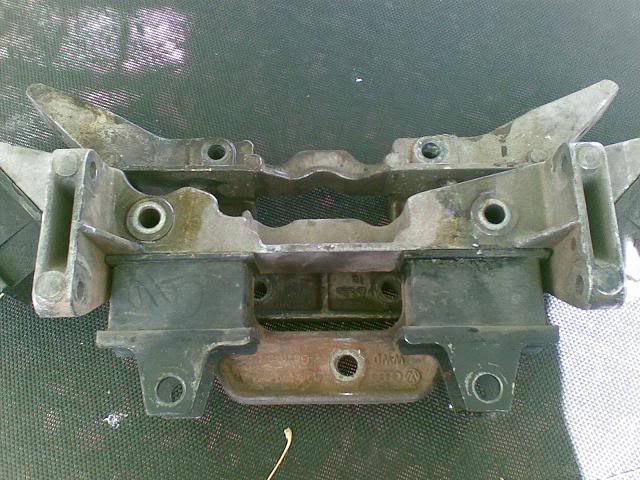 Different heights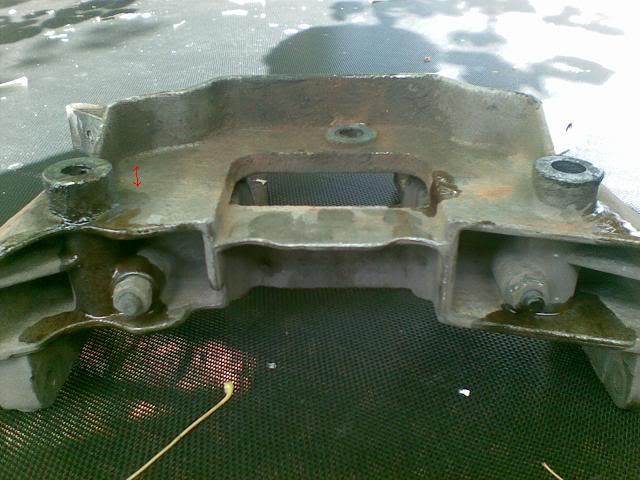 You might be able to drill holes for four bolts, but this will cause the mounting to be VERY weak (see yellow marks top).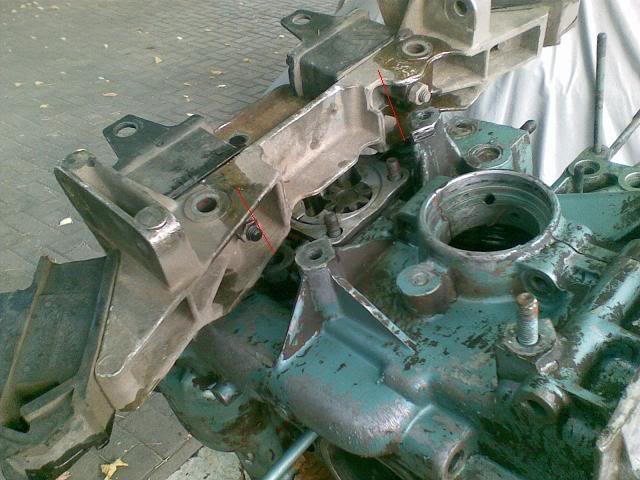 Blitz - hope this helps

Mario