Hi pls

I bought a switch with a ref nº 171955701 and can´t find any info about it. It's from a golf mk1. I wanna put intermitent wipers on my bug but the wiper arm has no position for this function. This switch fits the plastic dash part perfectly but I don't know if I'll need another wiper motor for the intermitent function or the relay I must get and lastly how to connect everything up.
Some pics: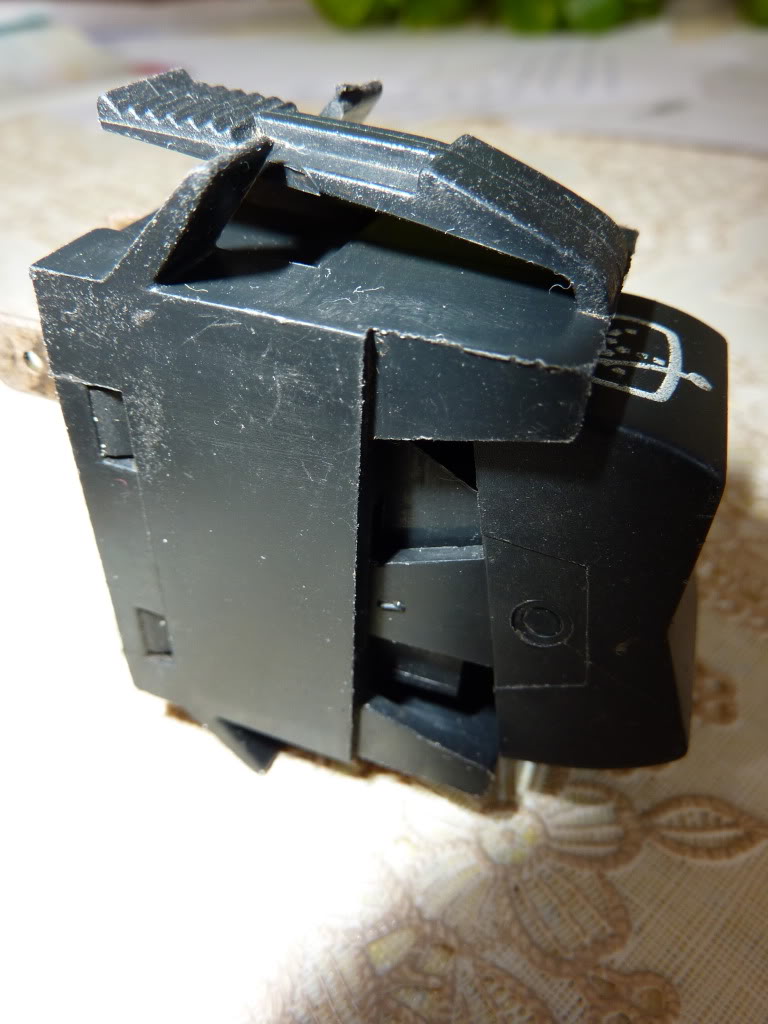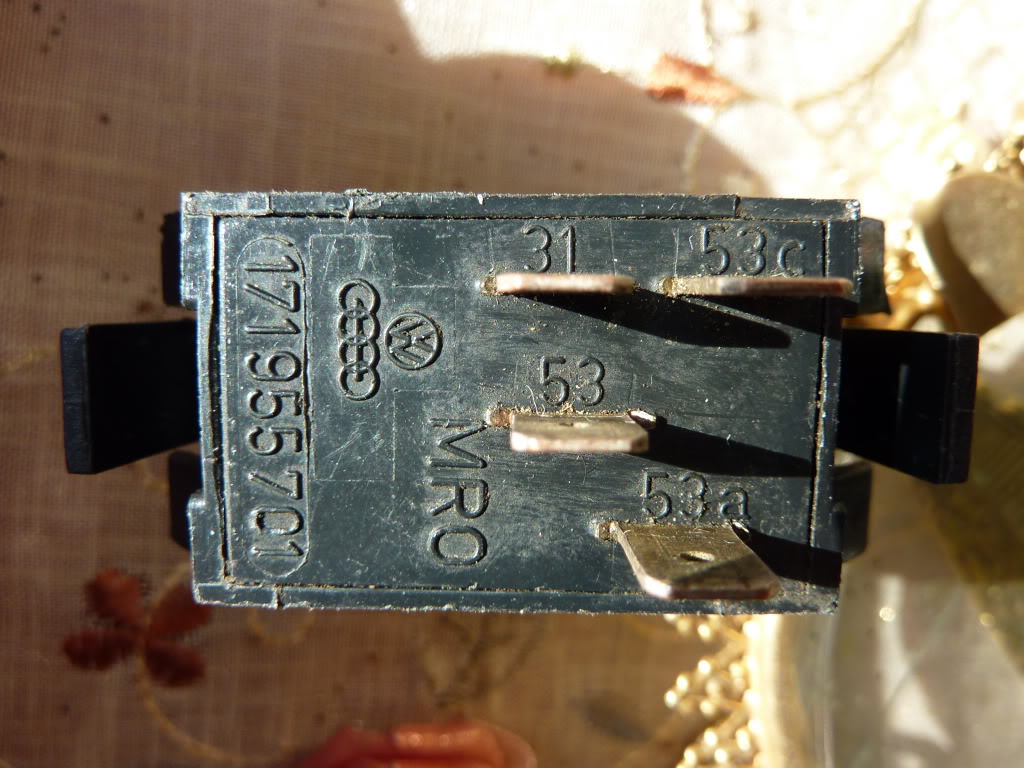 The switch has 3 positions: off, then it connects 31 and 53, the last position (spring loaded - returns to position 2 when one stps pressing) connects 53, 53a and 53c.
If you got the wiring 4 this pls

/ share.
I don't want to change the switches on the column to older golf mk1 or later golf

!
At the mo I got wiper switch from a v old golf that is exactly like the beetle except 4 the pull back squirt funtion which has electrical connections and is currently wired to a motor in a golf

washer bottle.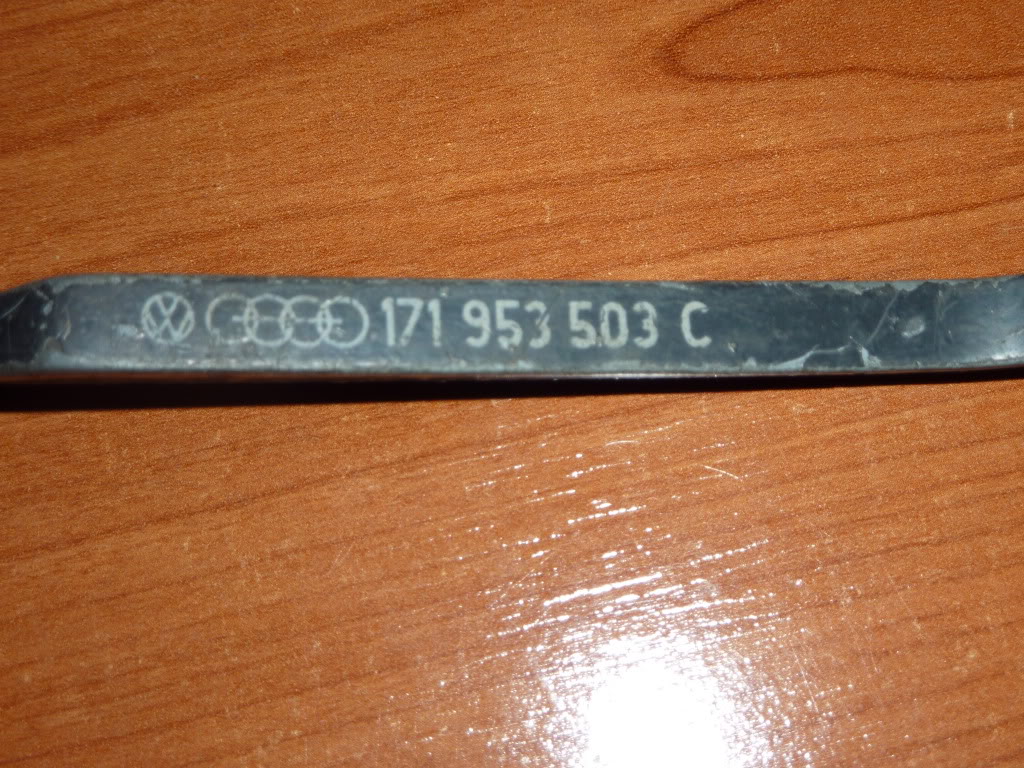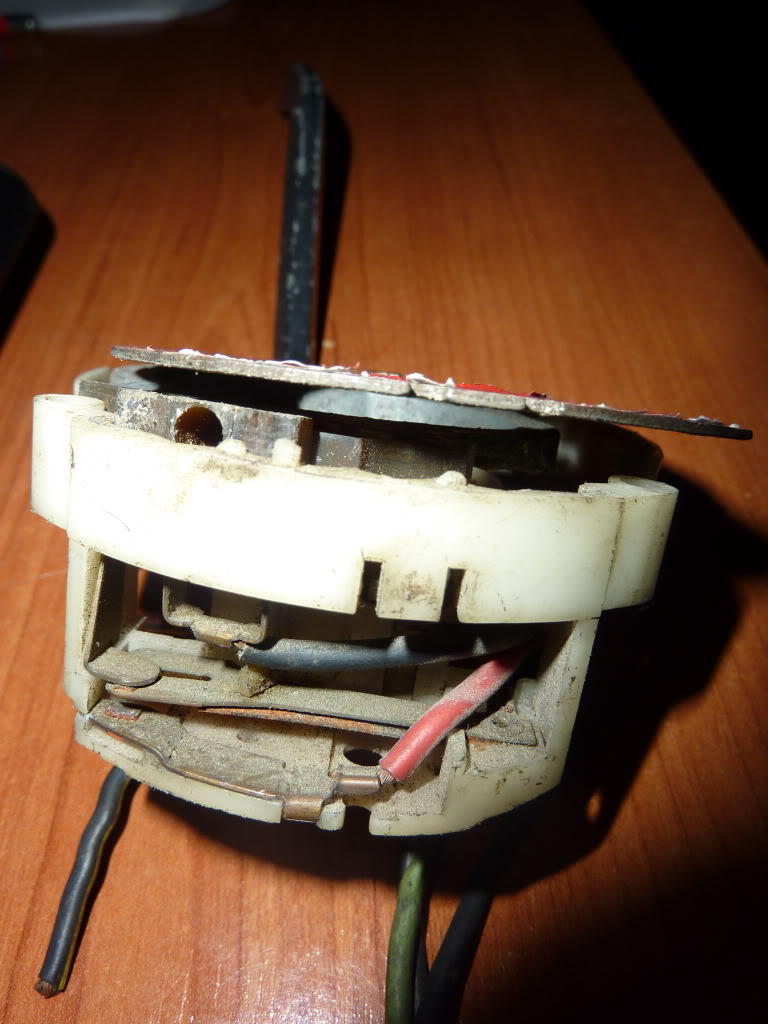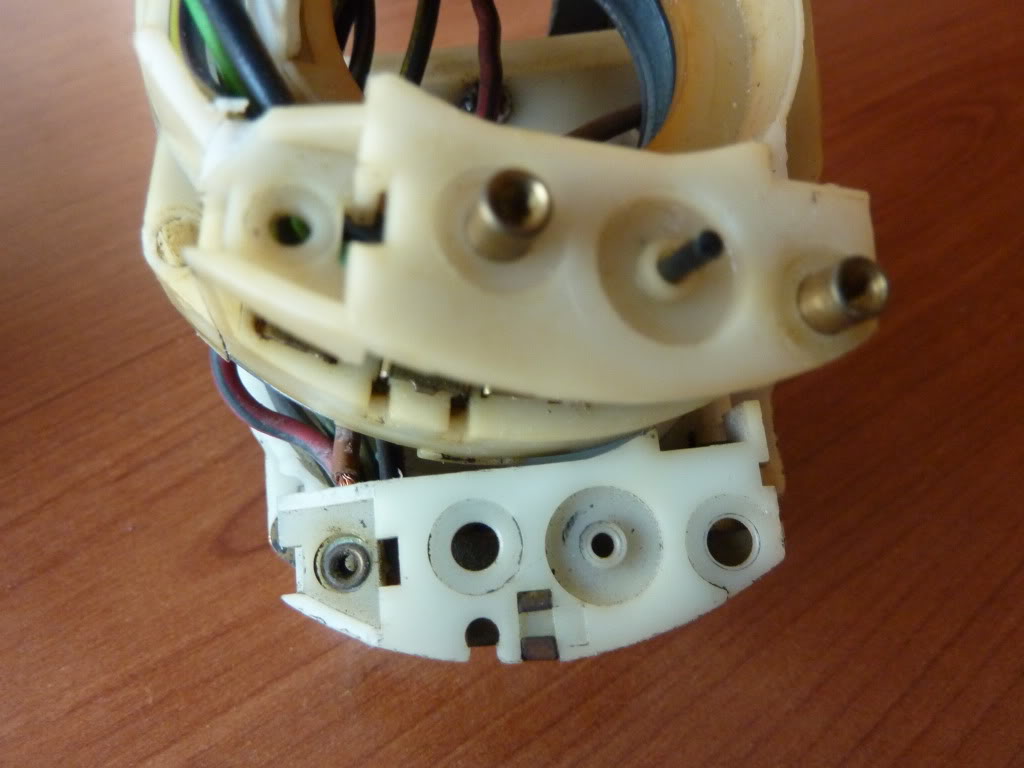 Any help'll be appreciated. Thnx
Thx