ACVWSA Junkie
Posts: 6072
Joined: Tue Sep 20, 2005 8:46 pm
What model do you have?:  Various
Location: Cape Town, ZA
Has thanked: 16 times
Been thanked: 39 times
Flag:
Contact: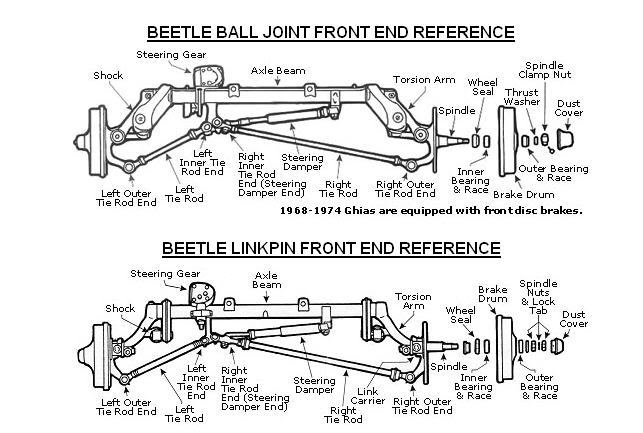 "Understeer is when you hit the wall with the front of the car, and oversteer, the rear.
Hp
is how fast you hit the wall, and Torque is how far you take the wall with you."
sled wrote:well obviously the UK is wrong.
---
Drive Train
Posts: 3004
Joined: Tue Feb 21, 2006 12:07 am
What model do you have?: FUmobile
Location: It doesn't matter.
Been thanked: 1 time
For a moment I thought that you were coming out of the closet and asking us inappropriate requests!!!!!

Consider image saved

VW Enthusiast
---