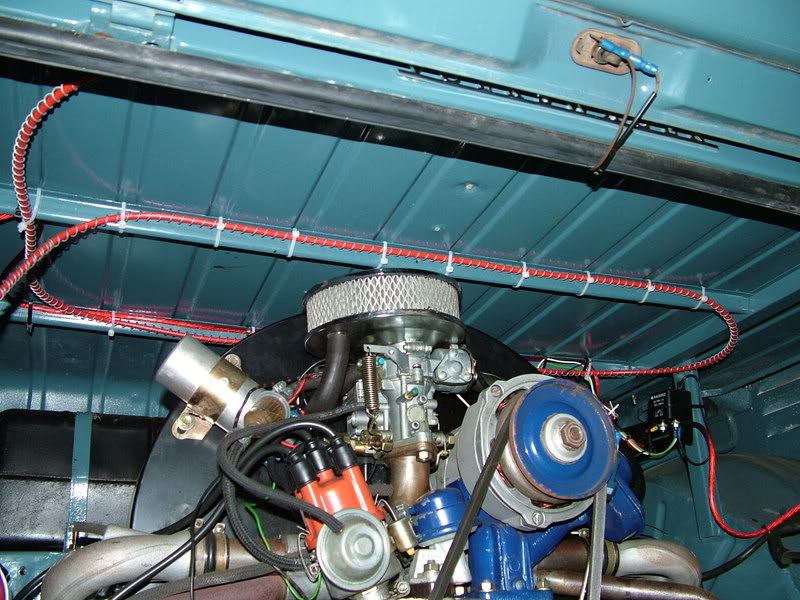 i have secured the agency for Southern Africa for this product. it is by far the best "built in" fire protection for your Air-cooled vw.
at this stage it looks like we will be able to sell it for R3 500.00 installed.
Will need agents in the other centres to do fitments.
i am trying to get a demo set-up and some brochures for the George show....will keep you posted.
this product is highly recommended on both the thesamba.com and the ssvc.org.uk sites !
i will have more data and specifics at the show.
Now your favourite vintage car can have some protection and you some peace of mind.