Goofing around on the oval and trying to make some arm rests based on the original looking ones.
I started with this but got caught up with the carpets and door panels. My father took over the job.
Photo off thesamba of the arm rest parts for the oval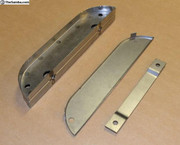 One done, three more to go.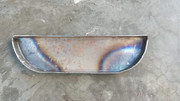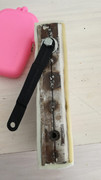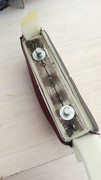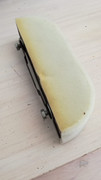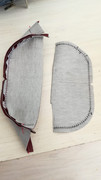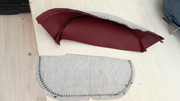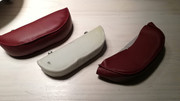 It ended up looking a bit puffy and bulky. Going to try and take some of the sponge out and try again.