Well, its about time I do something about this project.
Some of you will remember that a while back I bought a 1302S that was standing in Alberton.
Riaanj posted the advert for the car and went to look at it for me.
I then asked my old buddy Bugger to go check and give me his opinion. Later that day, the car was paid for and Bugger collected it for me.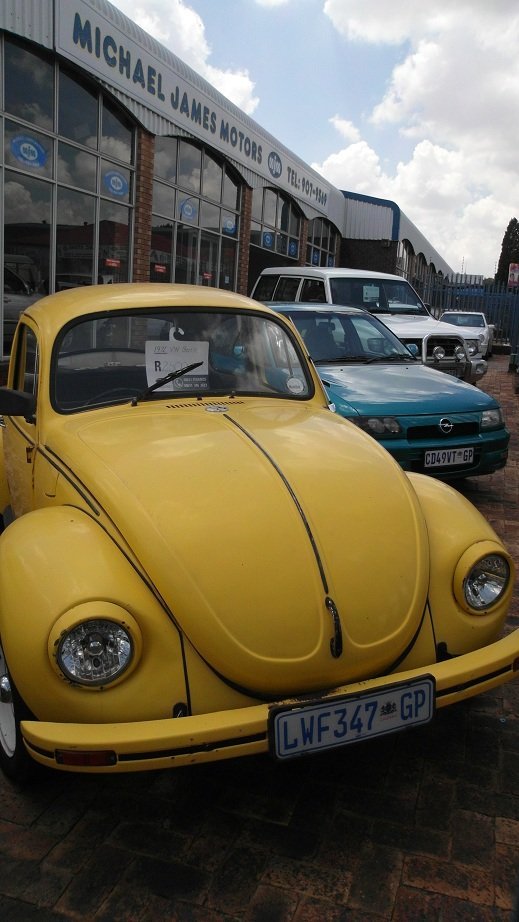 Fk, I hate yellow!!!!
I asked Bugger to do some work for me. Fix up the body work, respray the car, sort out a decent gearbox for me and a few others.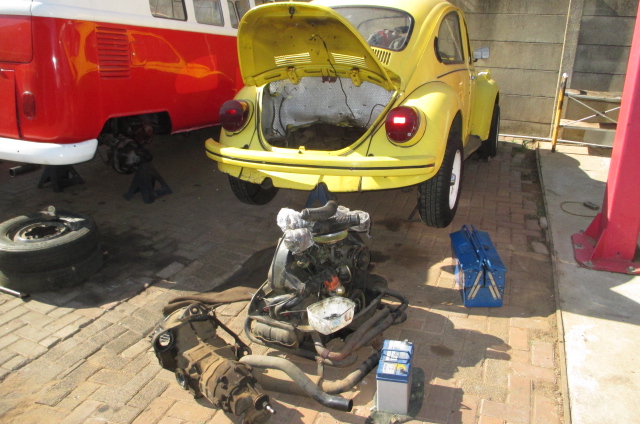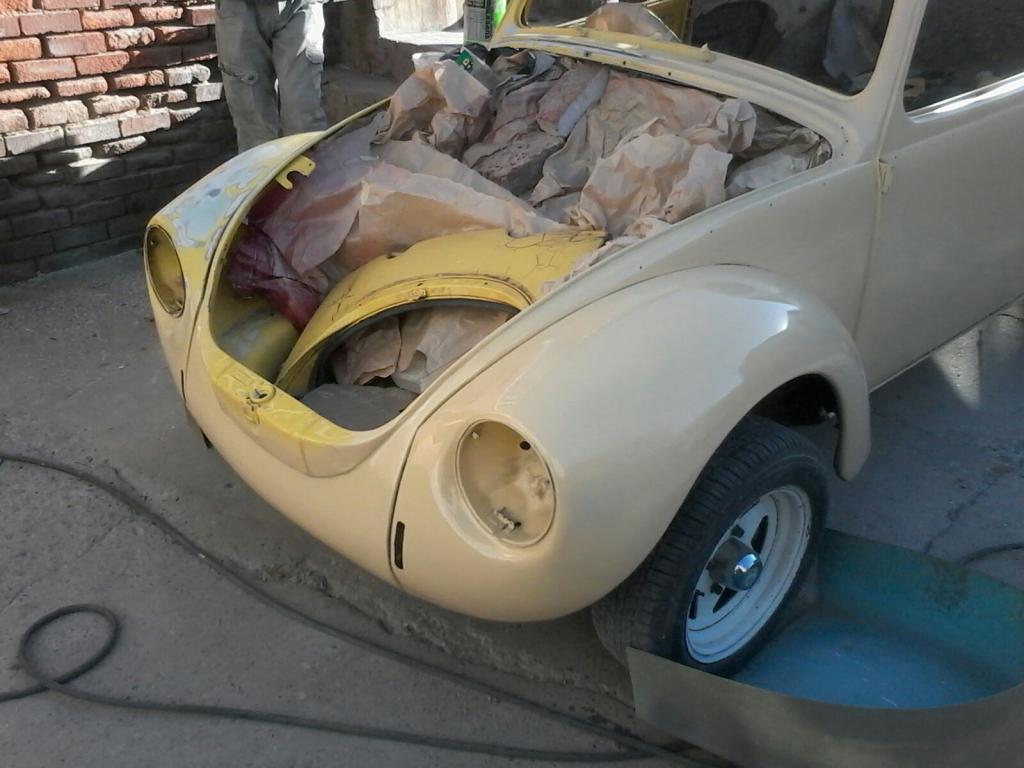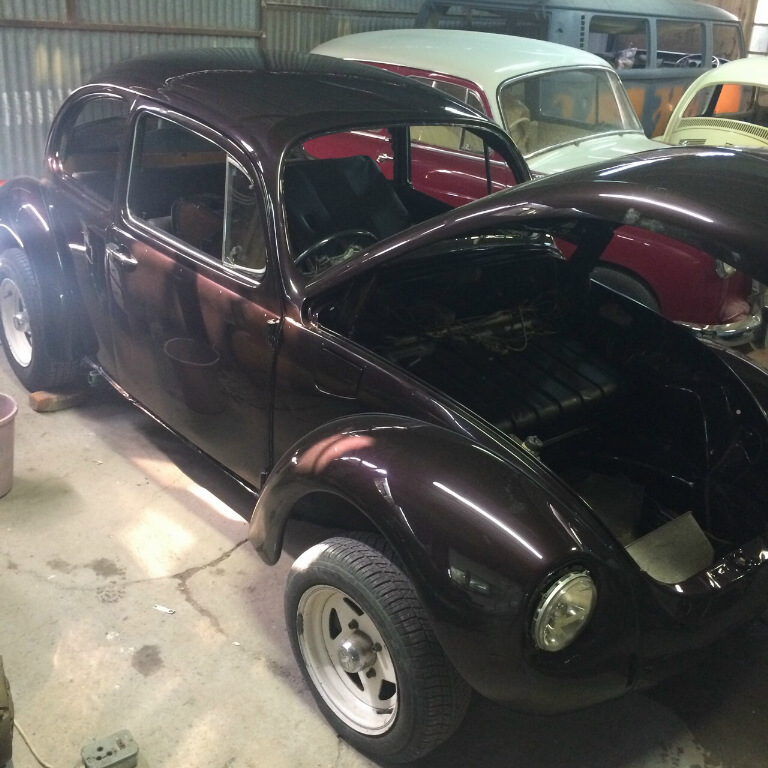 I also managed to source a set of new, imported 1302/1303 rear fenders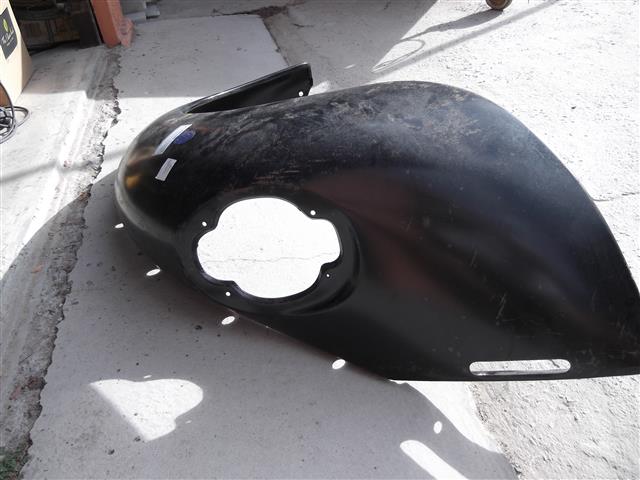 Bugger had the car for nearly a year before it was finally sent down to me in Cape Town.
Some of the work that was done was done extremely well. But there was a lot I wasnt happy with and a few specially imported parts also went missing.
I discussed this with Bugger and he refunded me for the lost parts. Although not entirely happy with some of the items, I didnt want to push this topic as we have been friends for years and I value our friendship, so its water under the bridge and I wont bring up the issues.
the paint job... ja, well, the paint job.
Bugger and his team did a brilliant job on the paint. I cant fault him for that.
The colour... well, I went to a paint supplier and chose the colour by a sample they had. They mixed up the batch and I sent it to Bugger. When I got the car, it was the wrong colour.
I chose a Mercedes Benz Brown according to the colour pallet/sample. I was supplied with a purple. I went back to complain and was told that they got the mix according to the name and double checked it to the code of the sample I chose. But they arent responsible for the colour pallets being wrong. So I chose a brown and got a purple, but it wasnt their fault.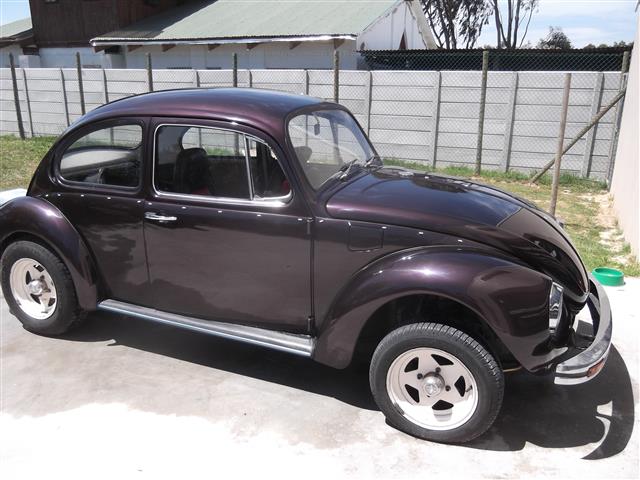 I really tried to like the colour... I really tried, but it was still purple, which is nearly as bad as yellow.
Make no mistake, it is a damn smart colour, just not for this car.
So... suck it up and start again.
This time I went to another paint company who sprayed me samples of the colour before I chose. Once again, its a Mercedes colour, but this time it really is brown.
No, not baby poo brown, but something really smart, which I have only seen twice before, once in 2011 and once in 2014.
OK, this picture doesnt do the colour any justice....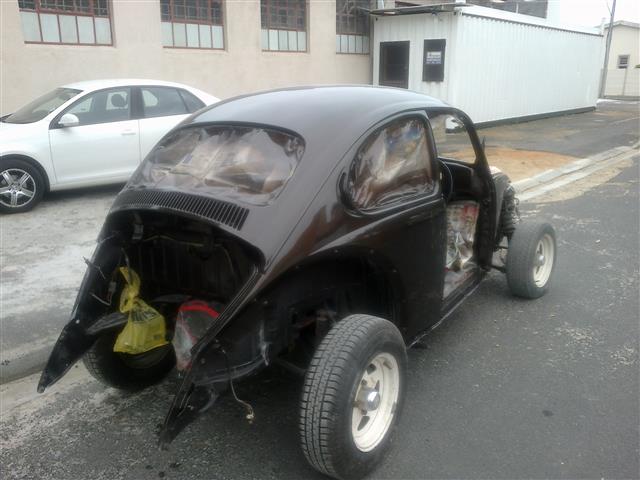 But here is the final product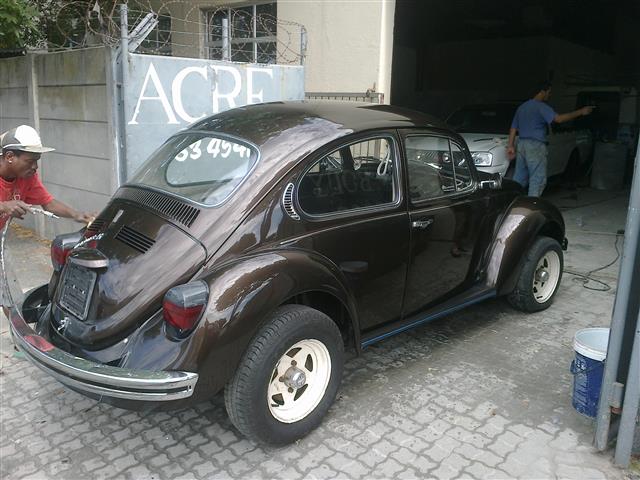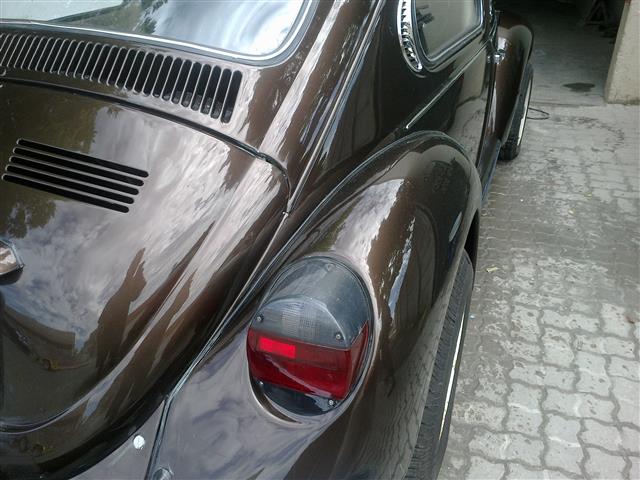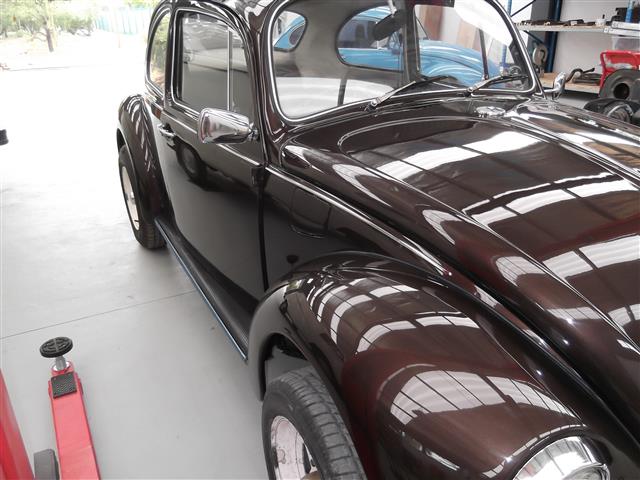 Finally, the colour is right.
There are a few touches that the panel beaters need to look at, but I had to come back to work and couldnt leave my car in their workshop for 3 months...
Make no mistake, this project is still a long way from being finished.
The electrics are a mess, the newly installed alarm is dead, the engine needs a rebuild to "Zee" specs, the interior needs to be redone and I want to convert to disk brakes on all 4 corners.
O yea, last thing to add for now... I got my shocks from Germany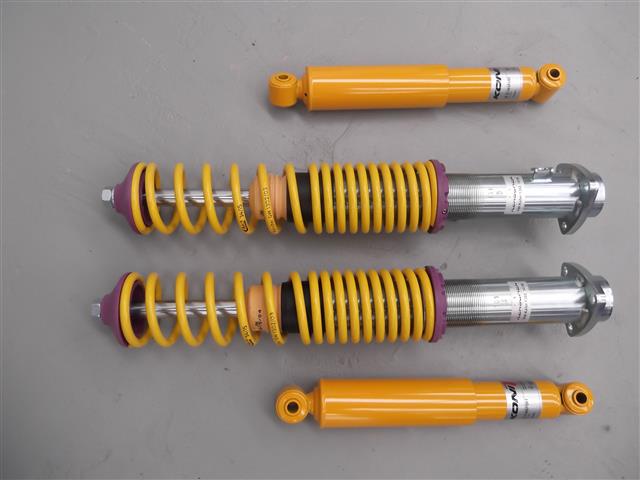 Yes, the 1302 has McPherson strut front suspension, so coil overs instead of the axle beams....
It also has semi-trailing arm rear suspension (I think thats what it is called), known as IRS suspension in VW circles. This prevents the rear wheels from changing camber as they move up and down, unlike the swing axle design. Note how the rear wheels dont tuck in when on the lift (this was the first time I used the lift

)