I know this might sound stupid, but I have caught myself involuntary starting to rebuild the blue buggy, while I am actually supposed to spend my time (and finances) on the SP2, but anyway - here goes: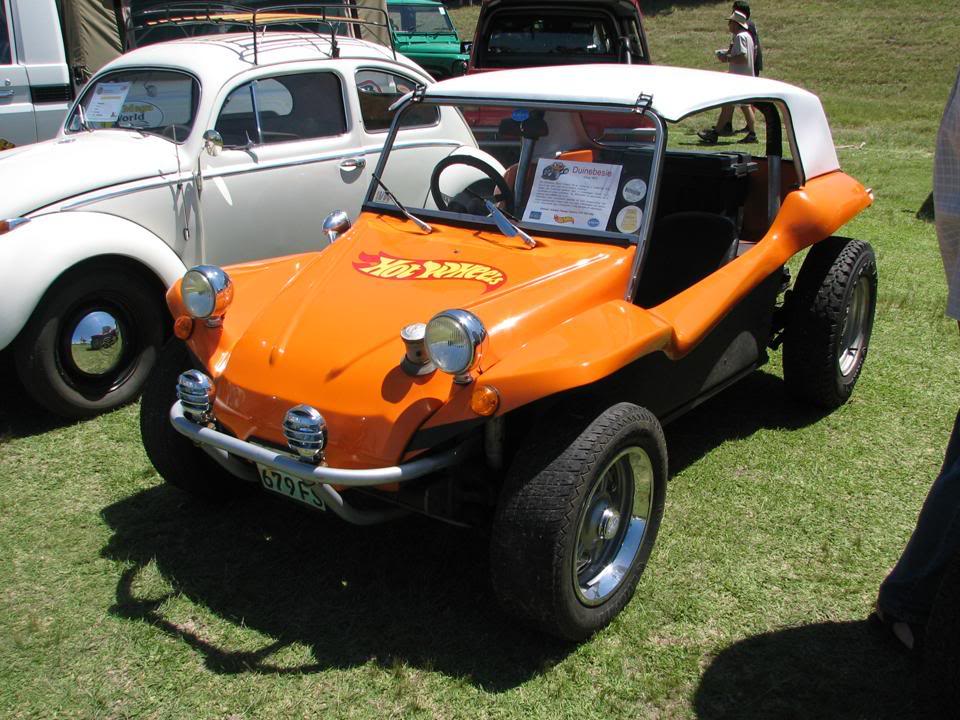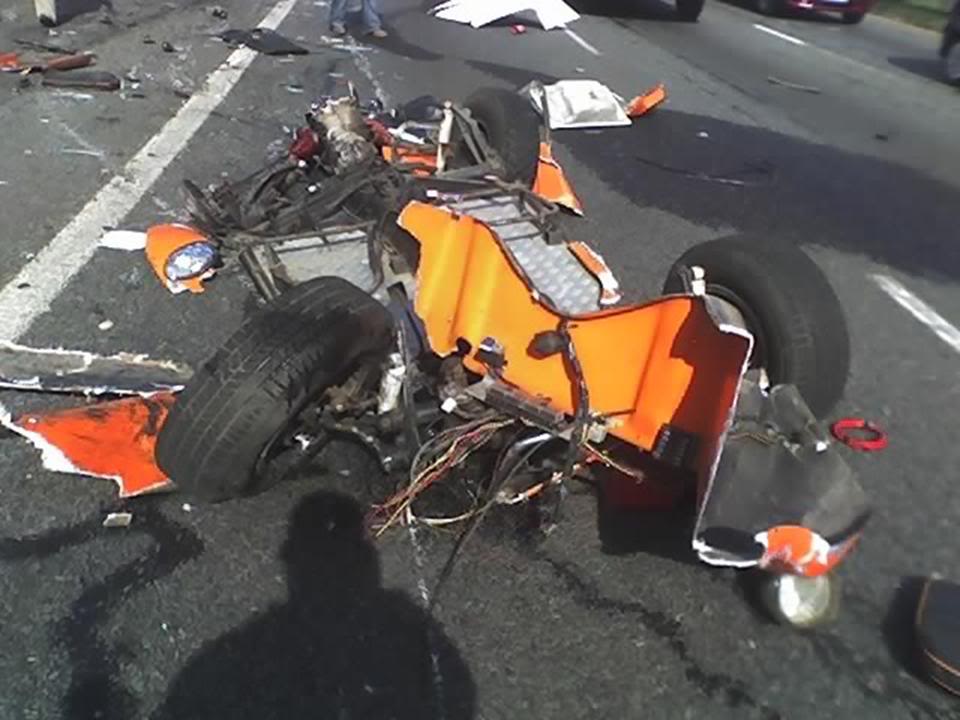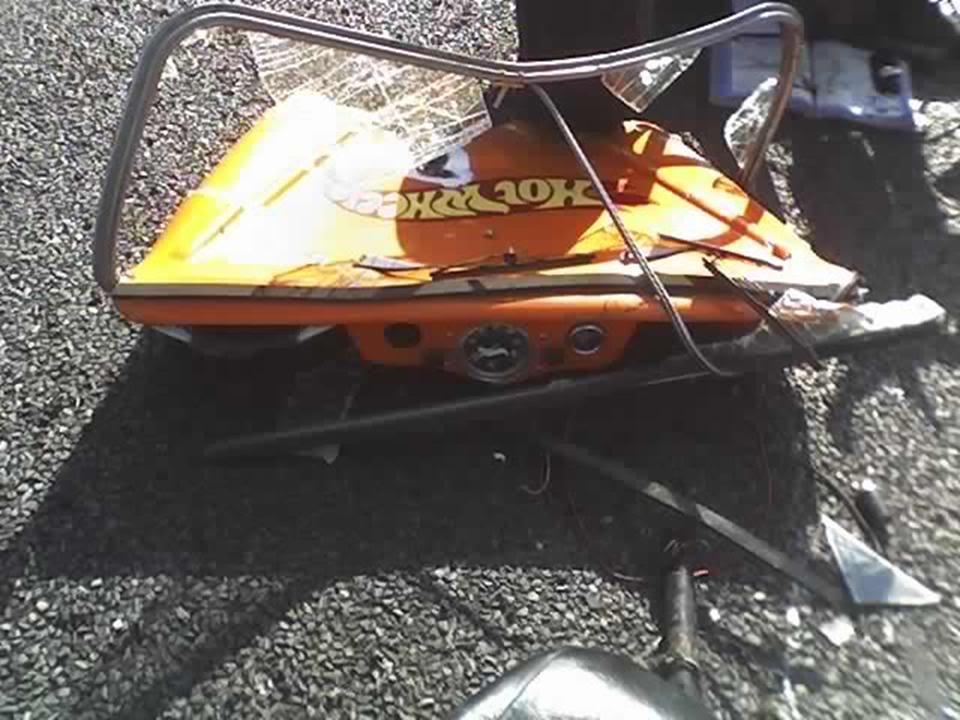 Since the accident (read: the death of Hot Wheels 1

) almost a year ago, I have decided that I absolutely MUST get another buggy - OK, the Bay is nice and lekker - but it is a workhorse at this stage, and there is no time to take it off the road for a period of time to restore it, so it has to wait a while (and work!)
So, as everybody know by now - I got another buggy! But while I initially thought it will be a 'quick fix', some closer inspection revealed A LOT of work that needs to be done

The aim of this thread is to keep the Forum up-to-date with the progress on rebuilding the buggy (yes Blitz, with pics). The idea is that the end product will starting to take form on the Forum, as it does in my garage, without giving away too much information. I have already started a few things, but will tell you more about it later. I have also gathered some goodies for the buggy, starting with the gauges that will be fitted: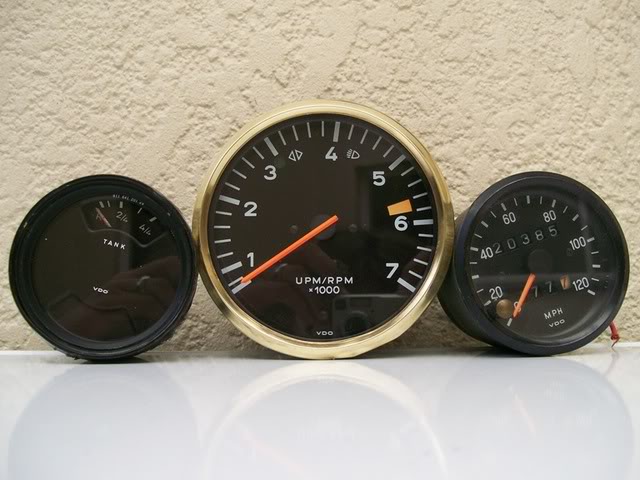 Yip, they are Porsche - well, actually a mix 'n match set. The tach is from a 914 - and is ideal for a Beetle engine, since it is calibrated for a 4-cylinder engine, unlike the 6-cylinder (more common) tach. The fuel gauge is from a very early 912, and the speedo is a generic VDO item. I took them today to Speedo Services for reconditioning, and I am delighted to announce that both the tach and the fuel gauge are working 100%! They will now be cleaned, re-assembled and the bezels resprayed black (I polished the tach's bezel, so that is why it looks like something from the engine room of the Titanic

), I'll be getting them back in a few weeks. The speedo will be replaced with a similar one, but with km/h.
I can really reccommend Pierre from Speedo Services in Fisher's Hill - they really know their job, and do outstanding work!
Stay tuned for more!