Oil Seal
Posts: 485
Joined: Sat Jan 18, 2014 7:56 pm
What model do you have?: 78 kombi 2000l
Facebook: Snowater photography
Location: East london
Has thanked: 10 times
Been thanked: 15 times
Flag:
Whos blue splitty was featured in this movie?
---
---
Carburettor
Posts: 1789
Joined: Sat Sep 30, 2006 10:25 pm
What model do you have?: Aircooled, various
Location: Kaapstadt
Has thanked: 20 times
Been thanked: 142 times
Flag:
Interesting picture...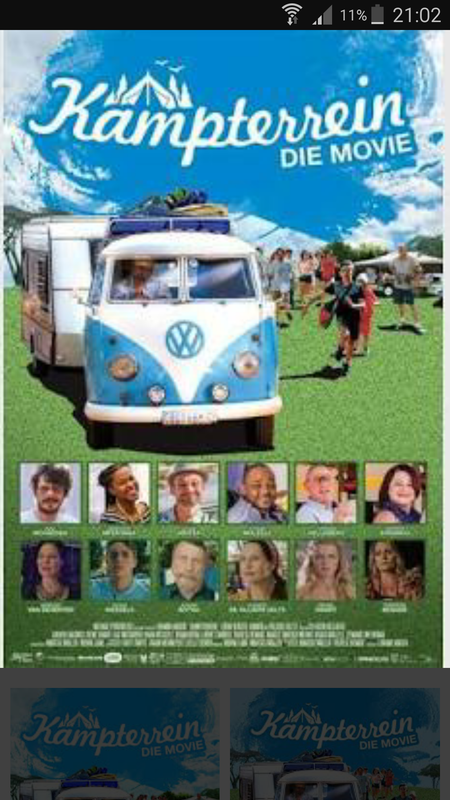 Long ago, as a child, i remember once seeing a split kombi towing a heavy double axle Jurgens 18ft caravan. The biggest caravan there was at the time.
Do'nt assume anything- (While doing fault-finding).
"Things should be as simple as possible, BUT NO SIMPLER THAN THAT."
"If something can go wrong, it will go wrong" (Murphy's law).
---