Carburettor
Posts: 1965
Joined: Sat Sep 30, 2006 10:25 pm
What model do you have?: Aircooled, various
Location: Kaapstadt
Has thanked: 27 times
Been thanked: 167 times
Interesting picture...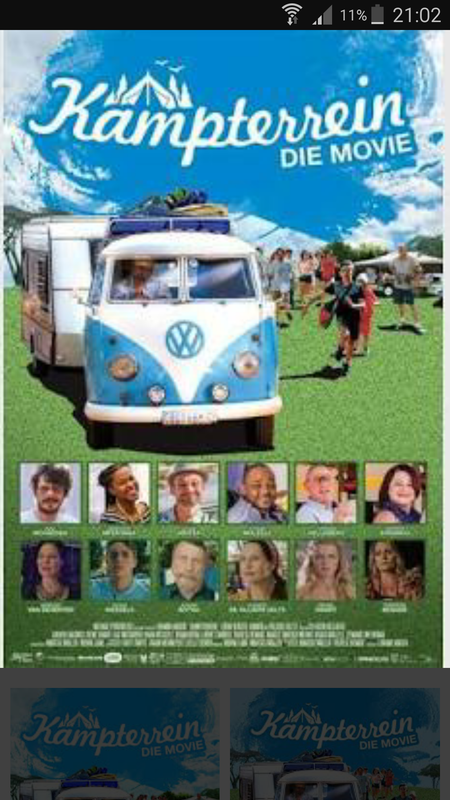 Long ago, as a child, i remember once seeing a split kombi towing a heavy double axle Jurgens 18ft caravan. The biggest caravan there was at the time.
Do'nt assume anything- (While doing fault-finding).
"Things should be as simple as possible, BUT NO SIMPLER THAN THAT."
"If something can go wrong, it will go wrong" (Murphy's law).
Oil Leak
Posts: 68
Joined: Wed Jul 04, 2007 8:44 pm
What model do you have?: 61' bus,57' pickup
Location: Pretoria
Been thanked: 3 times
Contact:
Hi. I am ashamed to say but haven't been on this forum since 2016
that is my splitty
the caravan was only hitched for a few shots, bumper was not going to hold all that long
Oil Stain
Posts: 155
Joined: Sun Sep 23, 2018 9:06 pm
What model do you have?: 1972
Location: East Rand
Has thanked: 2 times
Been thanked: 19 times
That is very cool!
I have to be honest here. I didn't watch the movie for any of the content, other than the bus

Very cool idea though.
And you have some extra celebrity status with the bus.
1964 Ford Anglia 997cc
1972 Ford Capri 3L GT
1994 Escort Cosworth (replica)
1996 Escort 2L Zetec

2016 VW Touran 1.6TDi
1971 Baywindow project
Carburettor
Posts: 1757
Joined: Mon Jan 22, 2007 9:30 am
What model do you have?: 2 many 2 mention :-)
Location: Brackenfell
Has thanked: 58 times
Been thanked: 60 times
Did Pine not start a thread on South African movies with aircooled VWs in some time ago?
You can never have enough Garages

Crankshaft
Posts: 726
Joined: Fri Apr 21, 2017 11:37 am
What model do you have?: '73 T2 Single Cab
Location: Cape Town
Has thanked: 90 times
Been thanked: 65 times
Yes, you should feel ashamed!!! But all would be forgiven if you post more pictures and/or stories of your lovely bus.