OK, so the Van has had its short hibernation, and had a great time here in Hippy town, but all good things must come to an end, and its off back home, with the "Z" Van.
Loaded her up for her final stage back home and with a tear in the eye, saw here disappear into the distance.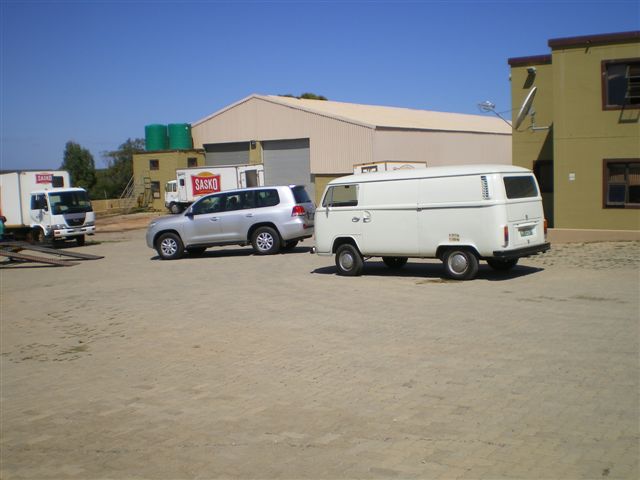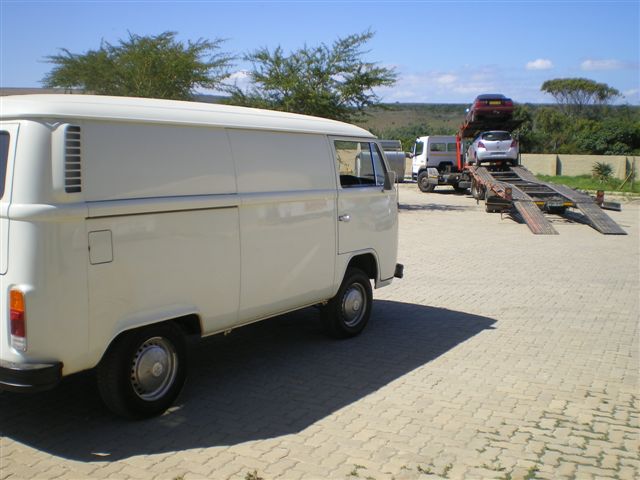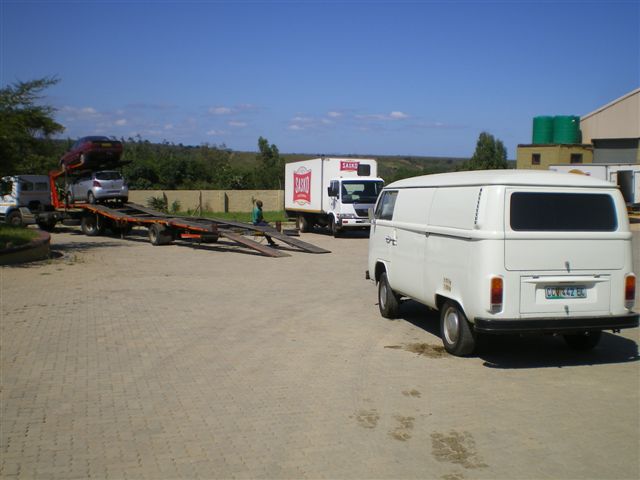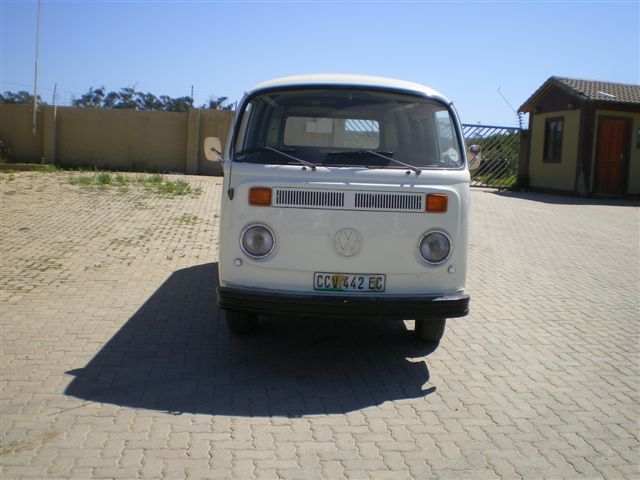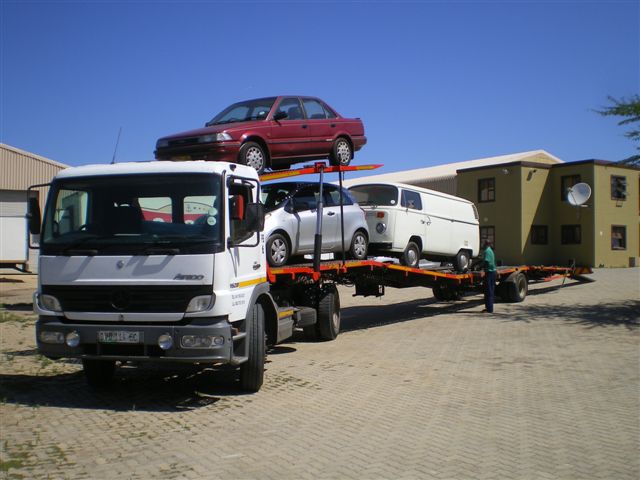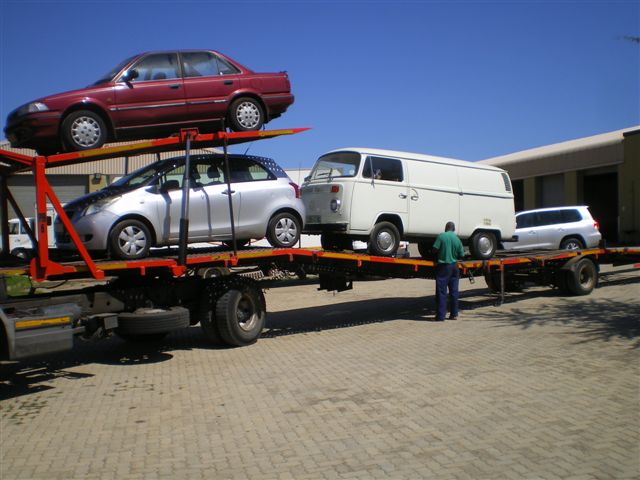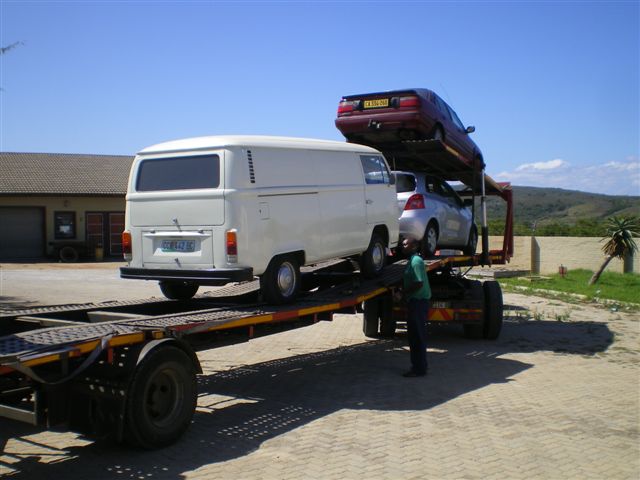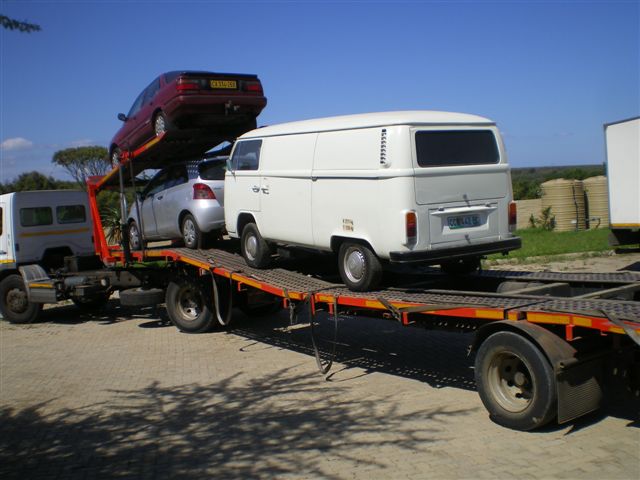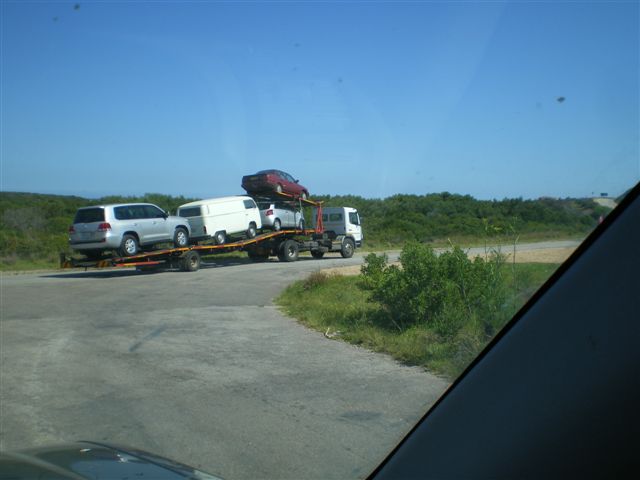 Have fun with her Mr.Z, she be a good looker.
Herman