Well, as in the subject line, I lowered my standards to purchase a Bastard, 1972 crossover.


I suppose i needed it for the collection.
I went up last month to East London to fetch it. It has good potential. It has a couple of rust spots that will need some metal replacing, but otherwise its a good original unmolested project.
Here it is.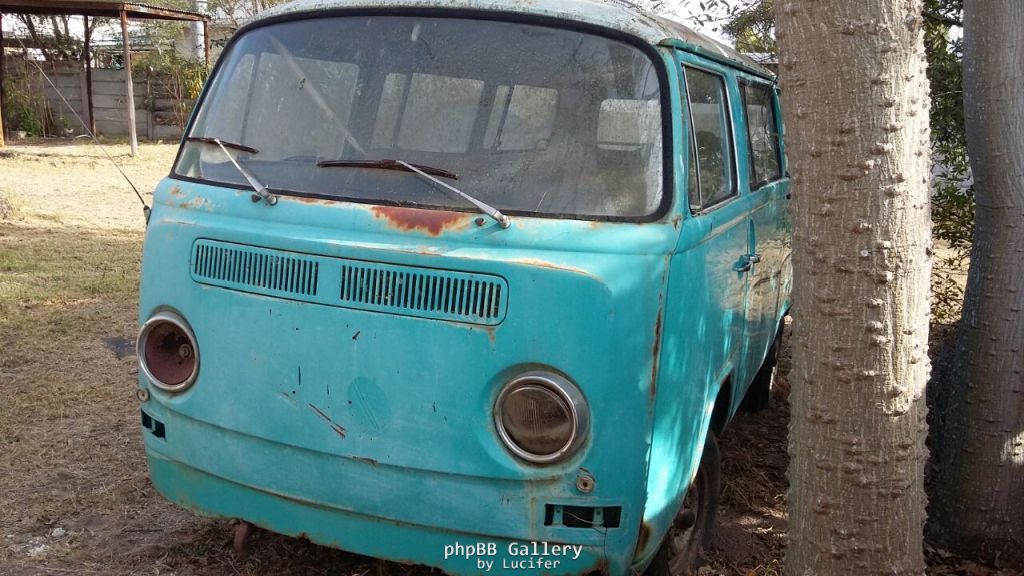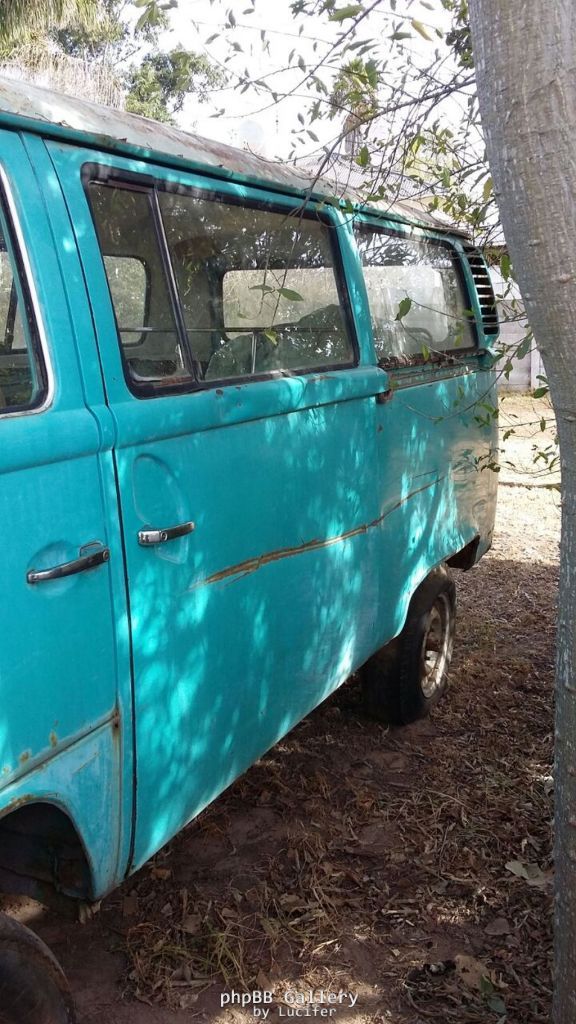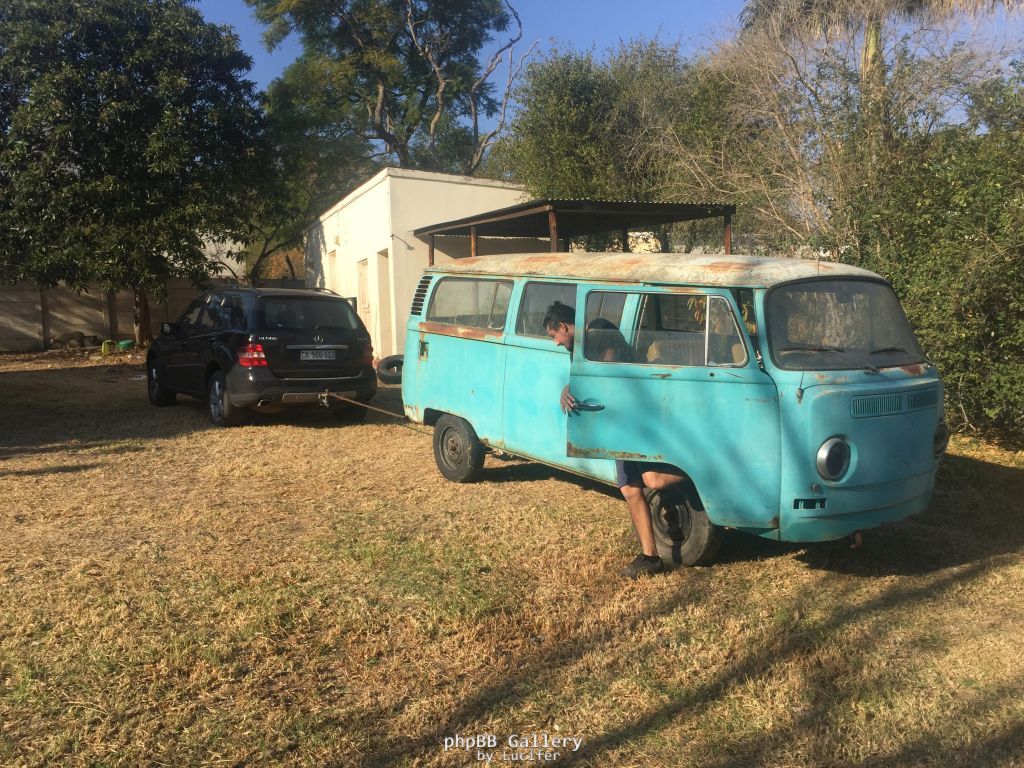 I unfortunately lost one of my trailers ramps on the way up during the night. Im not sure if it managed to come loose or it was possibly stolen while I was sleeping at one of the truck stops. With the ramp missing, I was little hesitant as to how we were going to get the bus on the trailer. Luckily Chris was there (VW Rulz on the forum) with his trailer also picking up a bus. We decided to get he bus onto his trailer first, then use his much smaller ramps to transfer the bus from his trailer onto mine.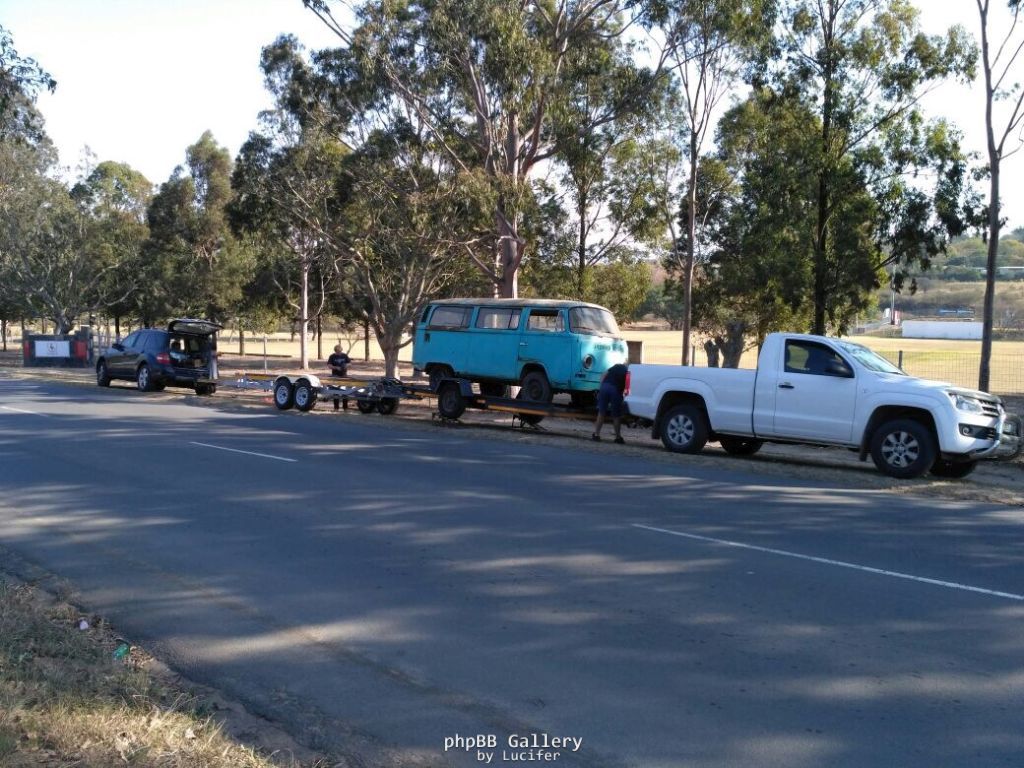 One problem, we forgot his was a breakneck and had the kombi stuck in the middle for a while.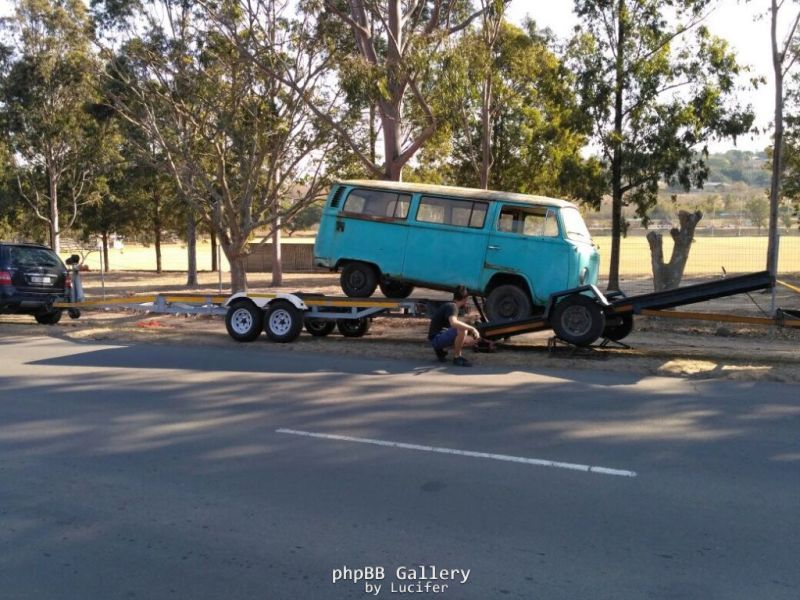 Luckily we jacked it up again and got the kombi transferred.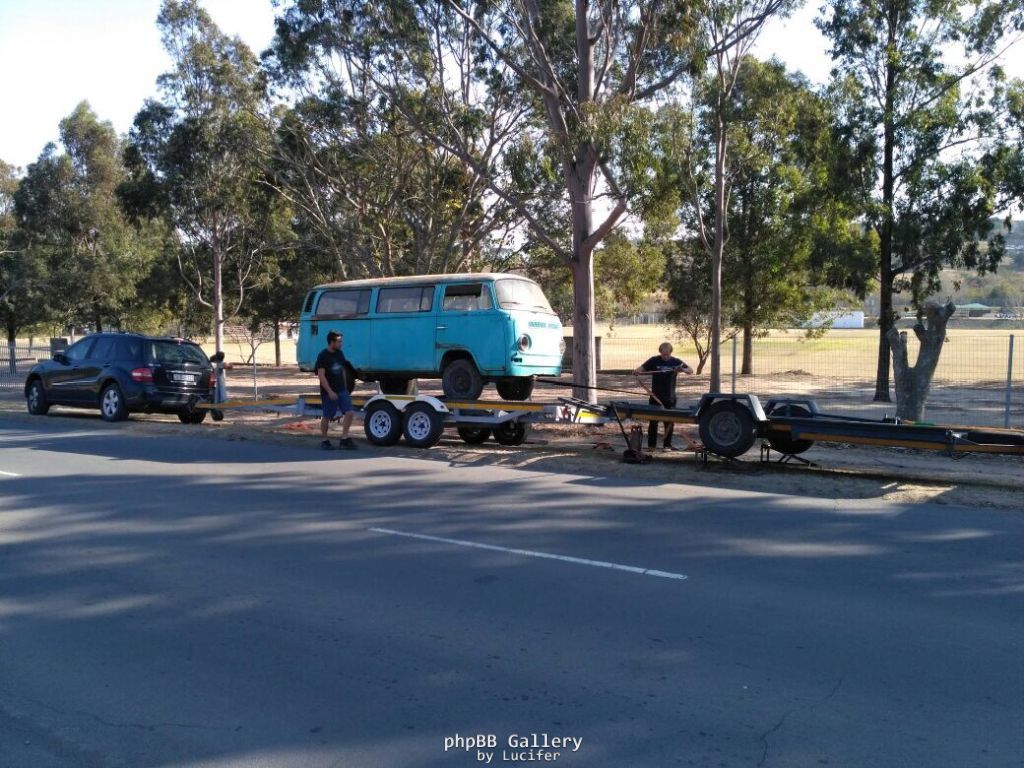 Loaded up and on my way home.