Forum rules
Only post pictures of YOUR cars here.
Clutch
Posts: 693
Joined: Sun Aug 07, 2016 7:56 am
What model do you have?: 1972
Location: Pretoria
Been thanked: 40 times
Flag:
Nice one Sean
Sent using Pigeons eating mielies !
---
Carburettor
Posts: 1788
Joined: Mon Jul 16, 2012 5:56 pm
What model do you have?: T3,58,60,61beetle
Location: Kempton Park
Has thanked: 154 times
Been thanked: 106 times
Flag:
This is my factory CI Kamper spelt that way. It is a 4 sleeper with canvas sides not the old fold out wooden popup sides. My one was converted to fiberglass roof and canvas sides
. I fitted one of Seans favourets a Toyota 3CT not fast 120kph but good power and good on fuel and if you go up north always find diesel every thing there is diesel. It does need a paint job as a camper it has spent most of its life camping and in the sun but very good on fuel and plenty powerklitts://postimg.cc/image/7ydn7kk2z/]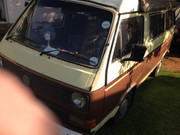 [/url]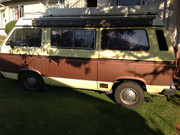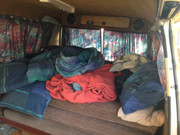 ---
Fuel Injection
Posts: 2088
Joined: Sun Aug 03, 2008 8:51 pm
What model do you have?: Bays & Splits
Location: Somerset West
Has thanked: 56 times
Been thanked: 188 times
Flag:
Some improvements have been made to the Syncro.
First was to restore the wheels back to the standard silver. Then threw off the budget tyres and fitted a nice set of all terrain BF Goodrich tyres.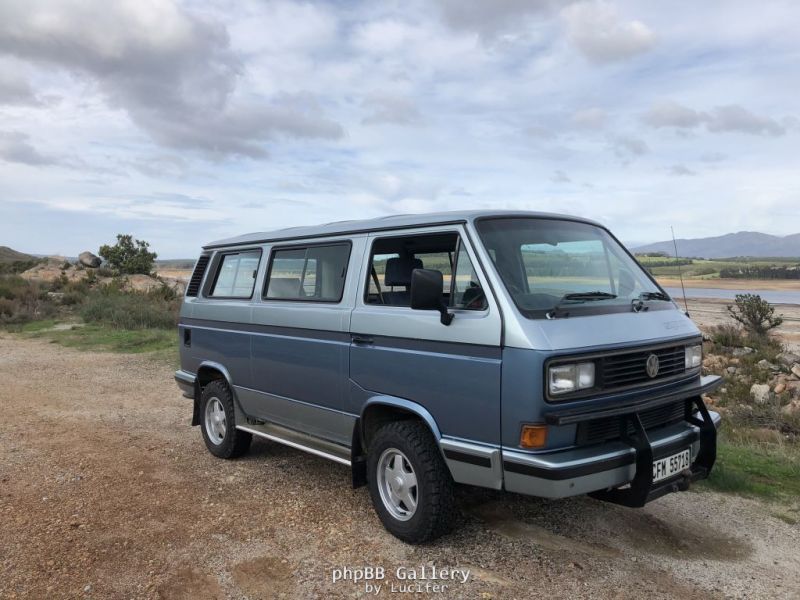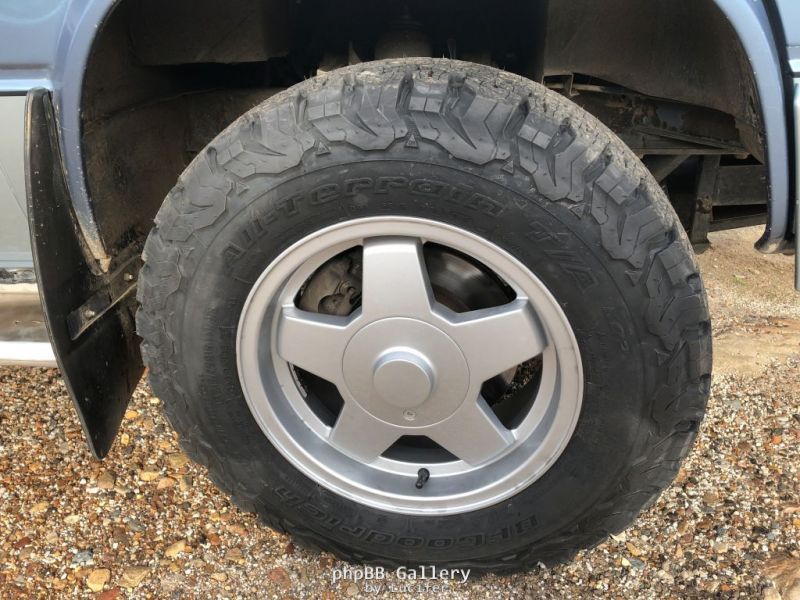 Next, the foreign engine had to go. The gearbox had also been tampered with by an "expert" which changed the 3rd and 4th gear. This was also a gemorse due to having big jumps between the 2nd and 3rd gears, so it had to go too. The engine bay had been raised to accommodate the Audi engine, so i'm glad this will be removed too.
Of course, an original engine had to go in, but rather the very special Oetingger 3.2i WBX6. They were only fitted in Syncro's in SA and installed by Lindsay Saker VW. 55 in total.
Out with the foreign Audi motor.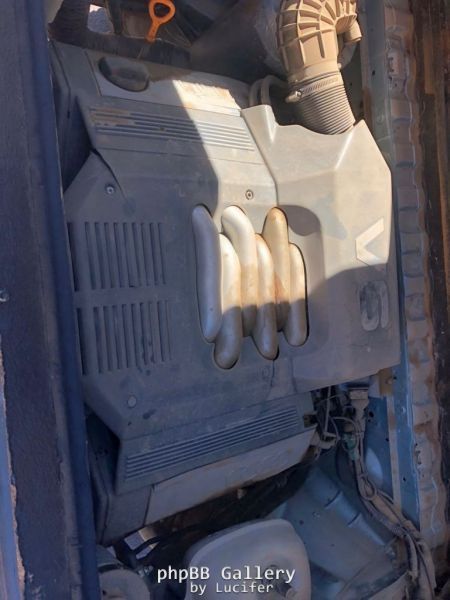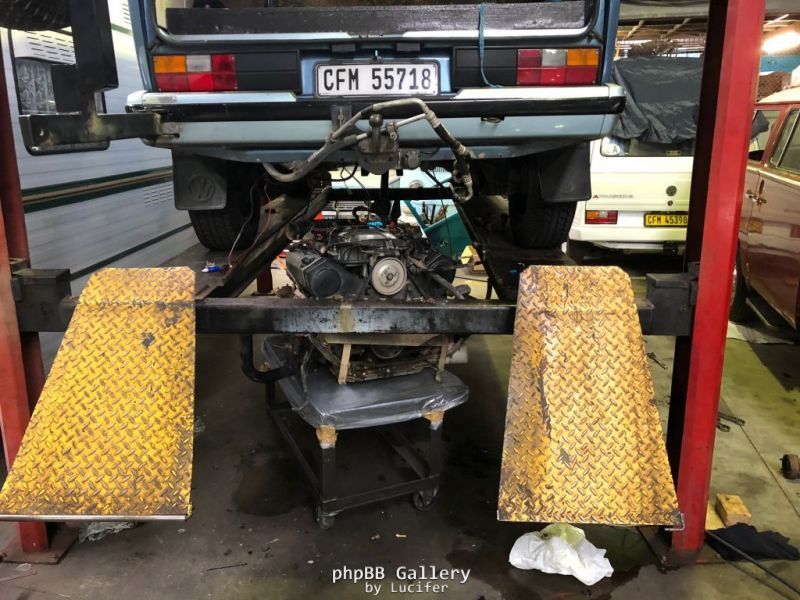 Newly rebuild WBX6 being installed.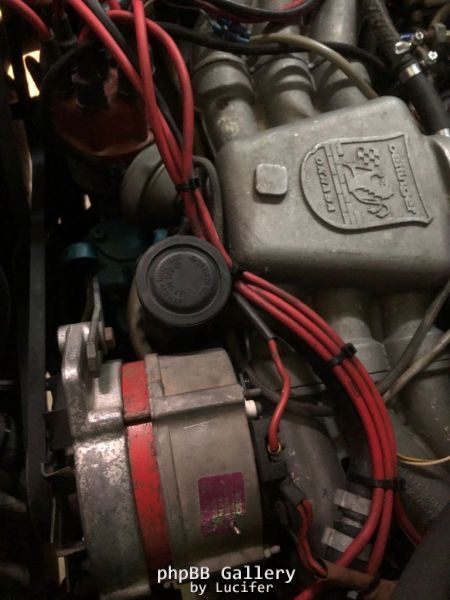 ---
Exhaust Pipe
Posts: 1535
Joined: Mon Jan 22, 2007 9:30 am
What model do you have?: 2 many 2 mention :-)
Location: Brackenfell
Has thanked: 40 times
Been thanked: 46 times
Flag:
Even me now think I hate you

You can never have enough Garages

---