I know these below are not aircooled, but there are some T3's that are. Its just a thread to share some info regarding them and to also watch out for nice examples that come up to preserve them. They to will get older and become more and more difficult to find in a nice condition. Save them before its too late. The first ones were launched in 1980, so they are also getting on at 38 years of age.
Oh, and just for Herman, they WILL become sought after one day. They were not all just taxi's.

Here are a few examples I have collected in the last while and a couple of differences between the models.
This one is the entry level model (Volksiebus) which was manufactured by VWSA. It was fitted from the factory with a 1.8L Golf motor that is tilted on its side to fit under the engine deck. It has a 4 speed gearbox with low ratios for weak engine. These motors were later discontinued and substituted by the 2.3 5 cylinder in the Volksiebus. I can understand why because the the Golf motor really is a piece of crap in a kombi.
My one was converted into a camper which included adding the high roof. It was done by Cocks campers in Brackenfell and probably one of the best camping configurations to have in a bus.
Single front headlights were fitted to the entry level models.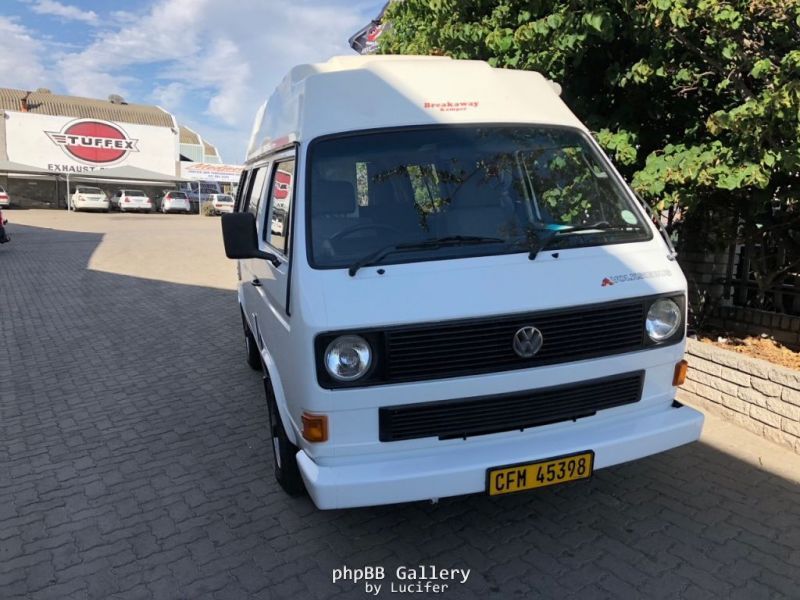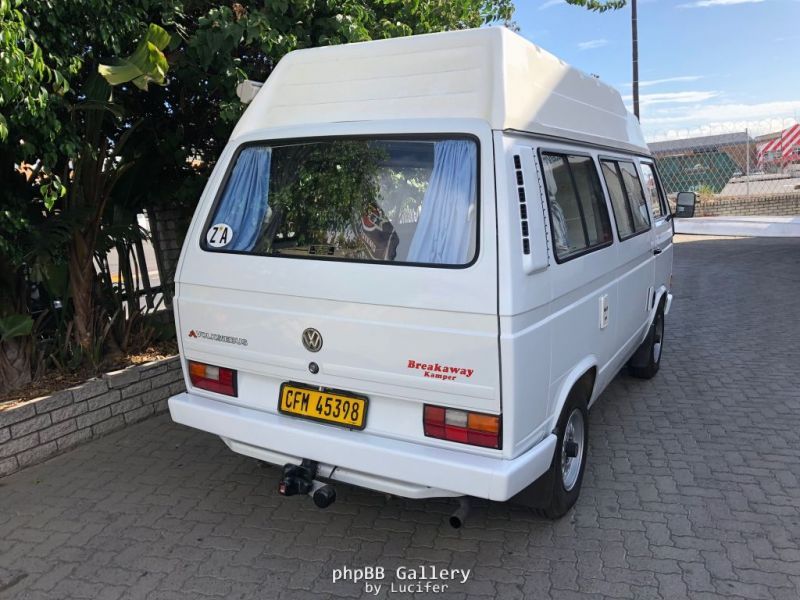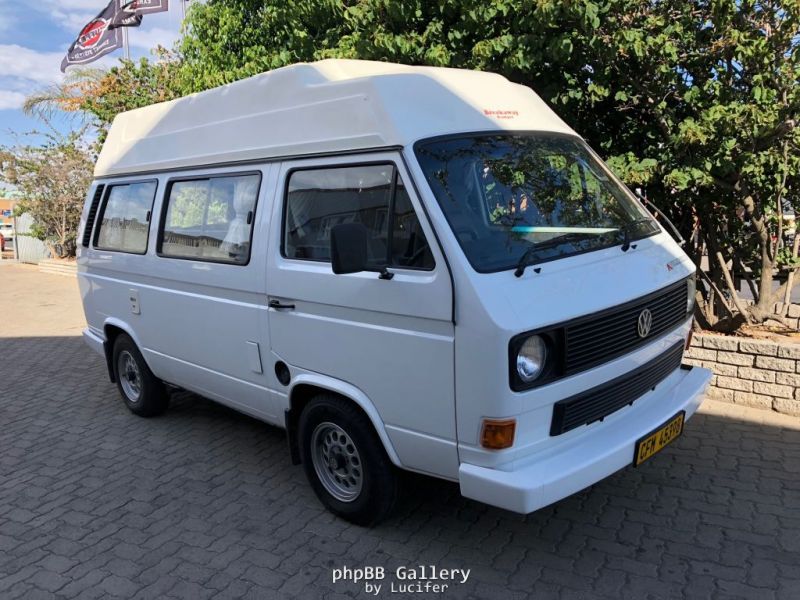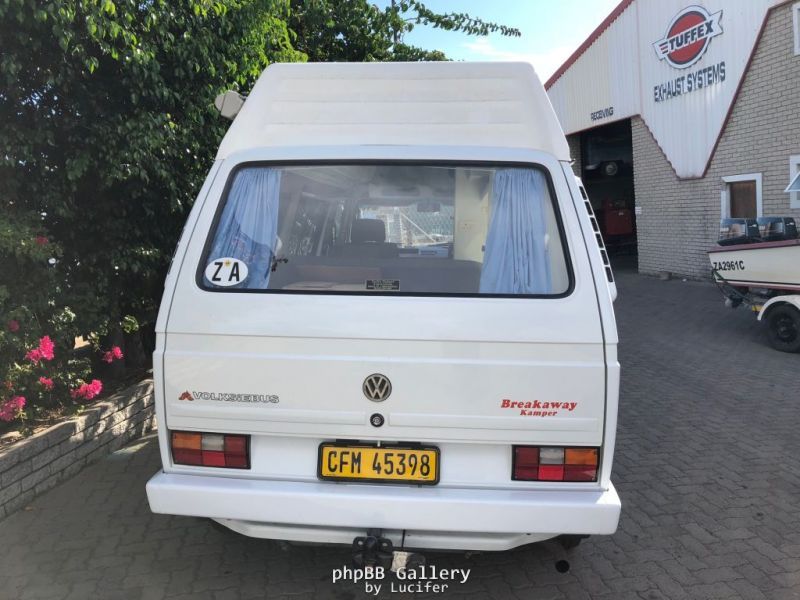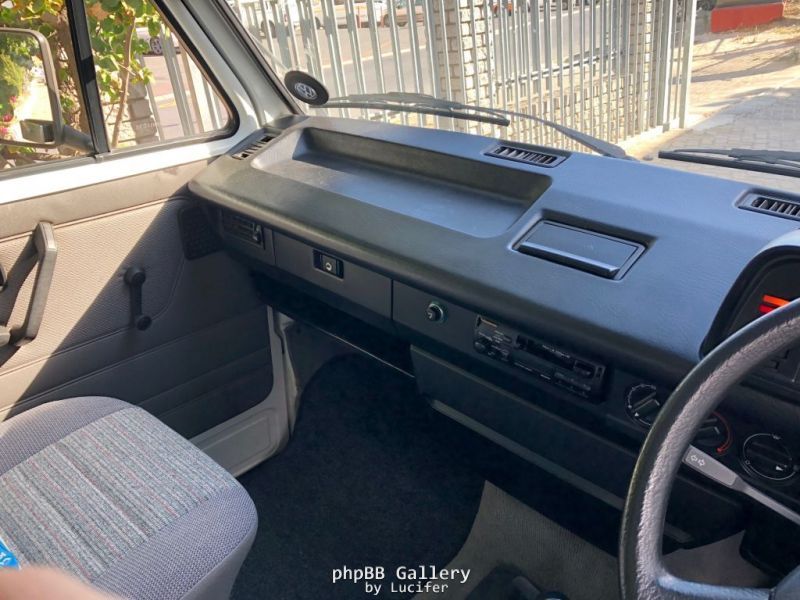 They also had no rev counter fitted, no power steering and no a/c.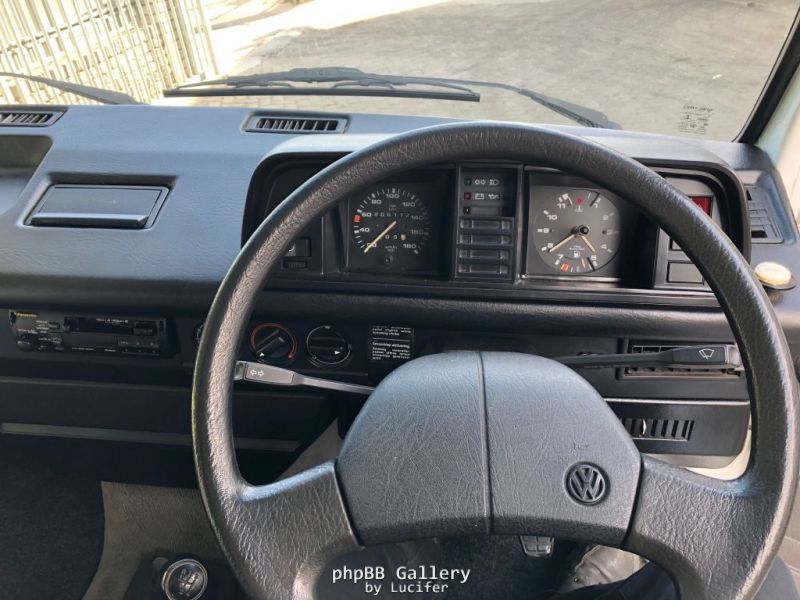 This one was the mid level (Microbus) which you could choose extra's like power steering and aircon. This is also a fully manufactured kombi by VWSA. They came standard with the double round headlights and 5 cylinder motors. This is an early example of a VWSA bus (1992) so it has the 2.5 5 cylinder with mechanical fuel injection. I personally feel the 2.5i pulls the best out of the 5 cylinder range but it is also the most heaviest on fuel. They have a slightly low ratio 5 speed gearbox.
I'm not sharing too many pics of this one as its a bit crusty, but it runs well.

Its a one owner bus, but was quite heavily used and has incorrect parts fitted like Caravelle bumper.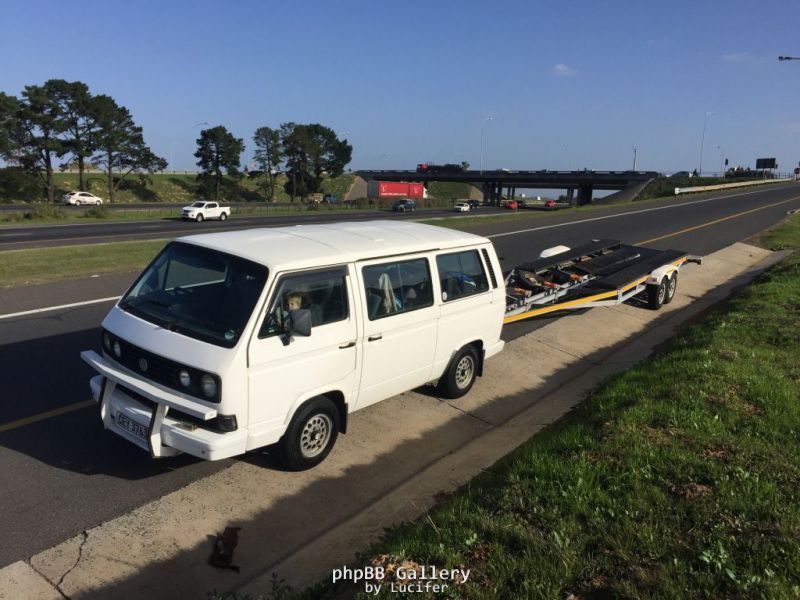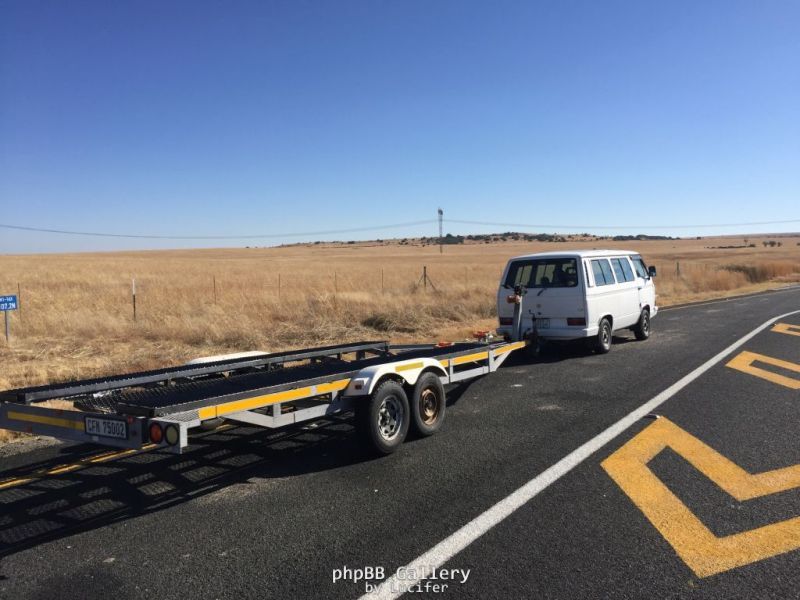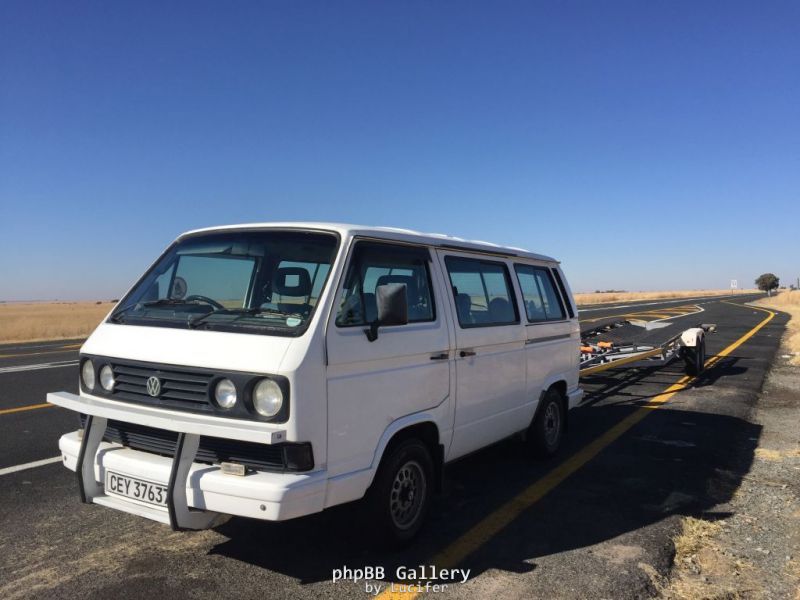 This one below was the top of the range Caravelle and also featured a few unique differences coming to the end of its life being manufactured by VWSA. This is a 2001 model, but they stopped mid 2002. It has the 2.6i 5 cylinder engine with a higher ratio 5 speed gearbox and a much more fuel economical Motronic electronic fuel injection. These last Caravelle's have the most appealing looks to me.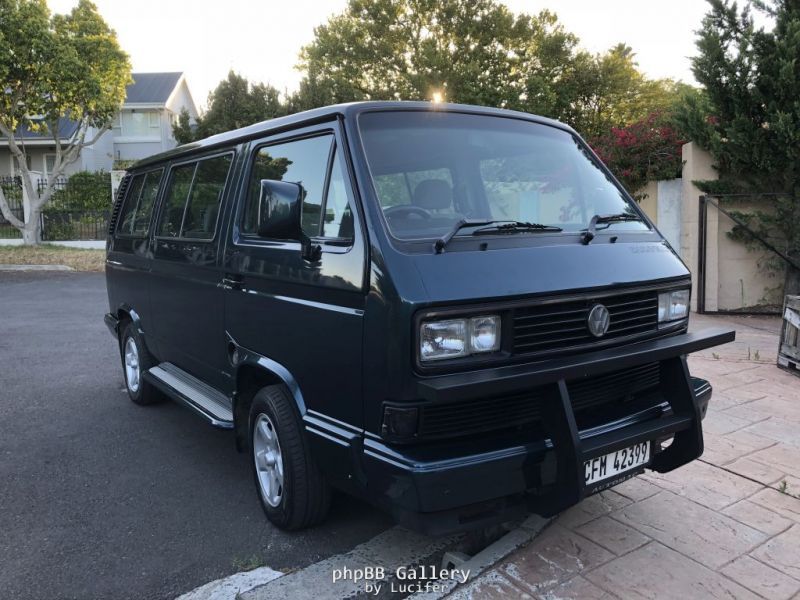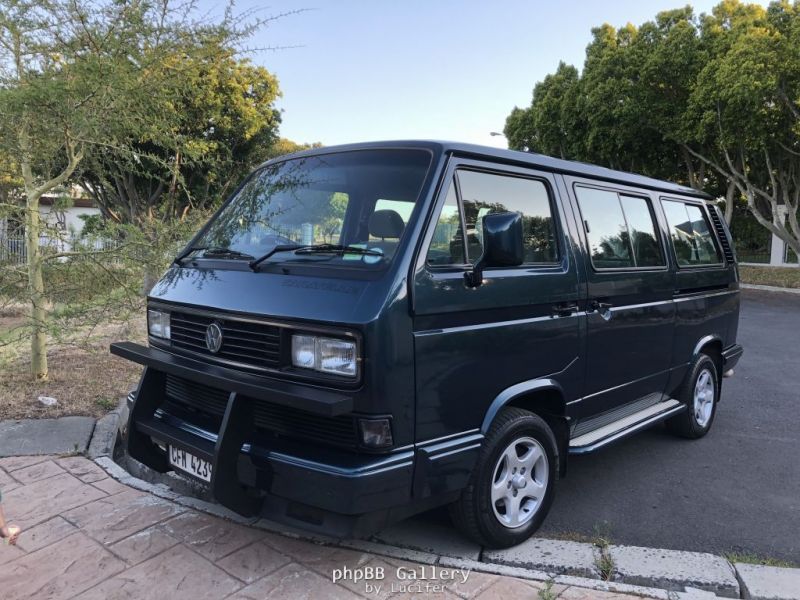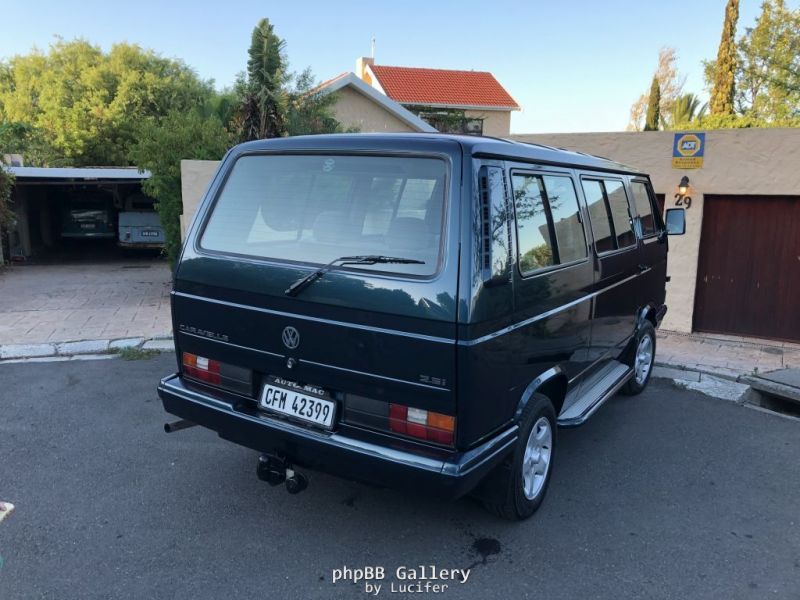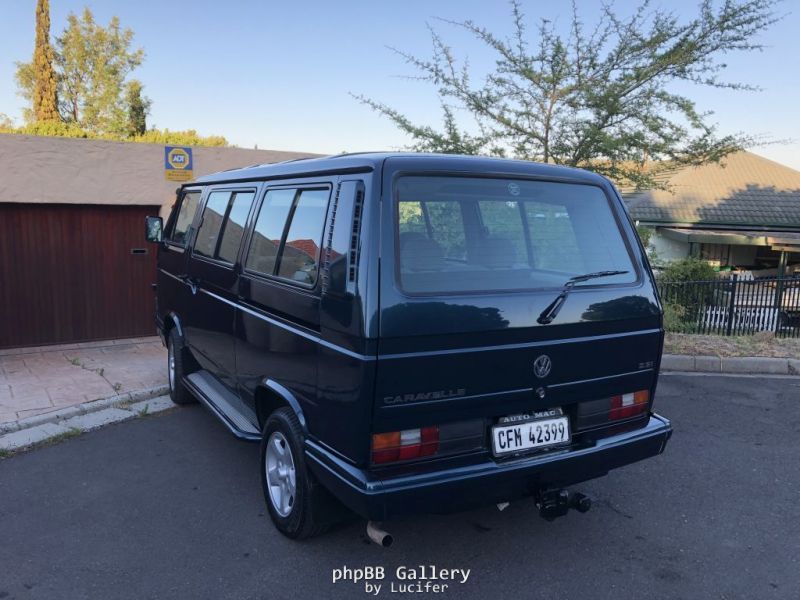 The very later Caravelle models feutered a nicely padded dash and leather steering wheel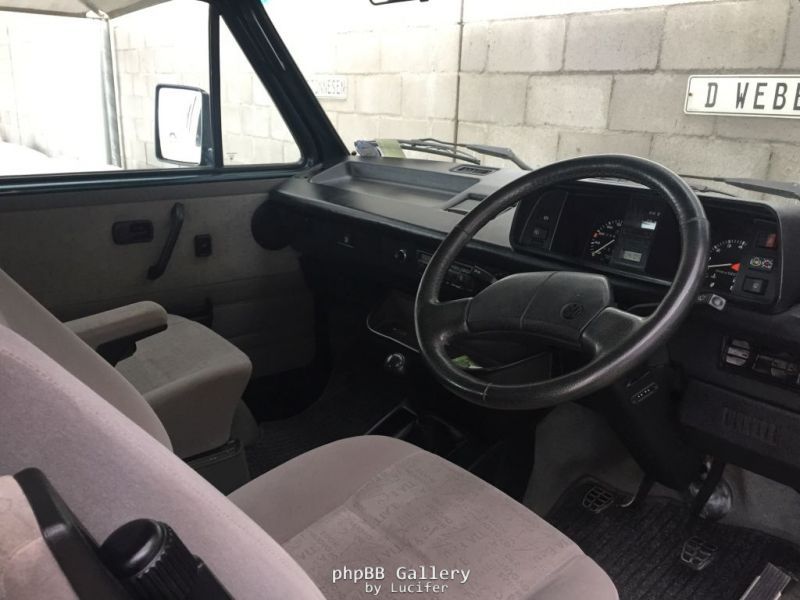 They were also fitted with down-lights, headrests and arm rests in the passenger chairs.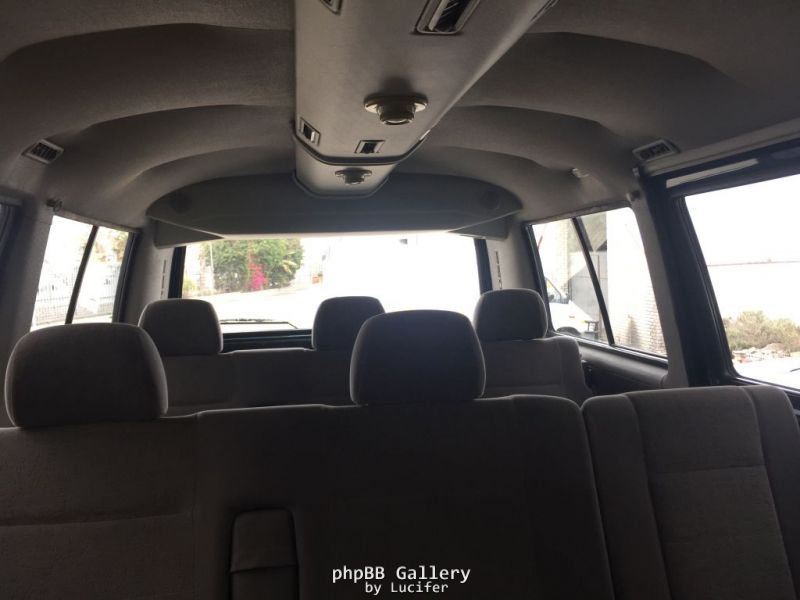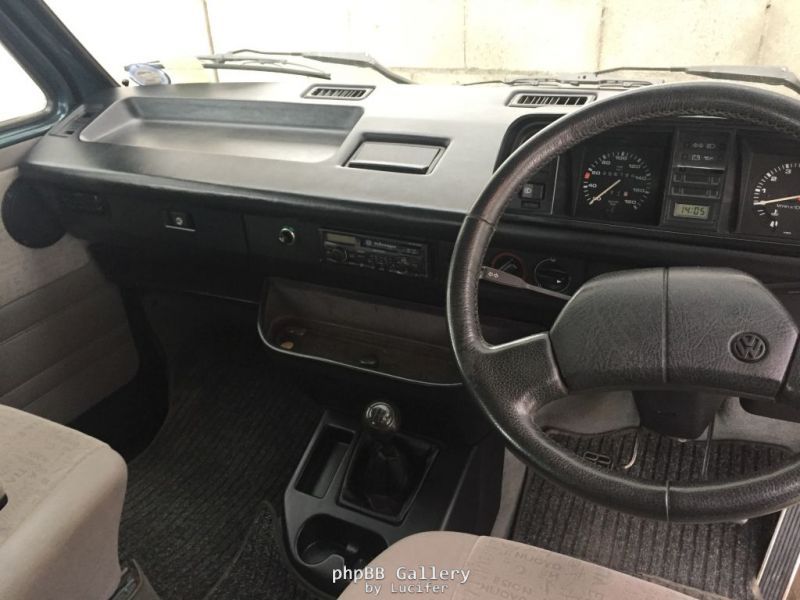 My latest addition is this 1989 Syncro. They really are quite appealing to drive. Prior to VWSA manufacturing there own from around 1991, the kombi's were manufactured in Germany but locally assembled. This Syncro is a German model and were only available with the 2.1 WBX4 or very rare WBX6. The German kombi's are very easy to spot as the have the smaller side windows and larger rear air intakes. The South African kombi's are referred to as big windows due to the larger side windows. My one unfortunately doesnt have the 2.1i motor anymore, but is fitted with the 2.6i Audi V6 which uses the same bellhousing etc as a 5 cylinder, so it is a very neat conversion. The 2.1i motors were problematic, so several conversions are seen in Syncro's. Its also had 15" kombi wheels fitted when the 14" mags are standard, but again, its very common to have the bigger wheels on the Syncro's.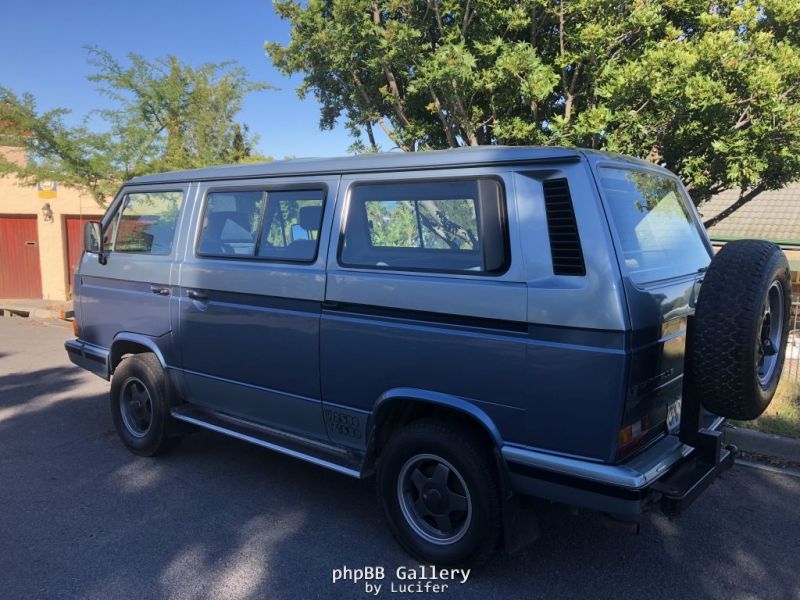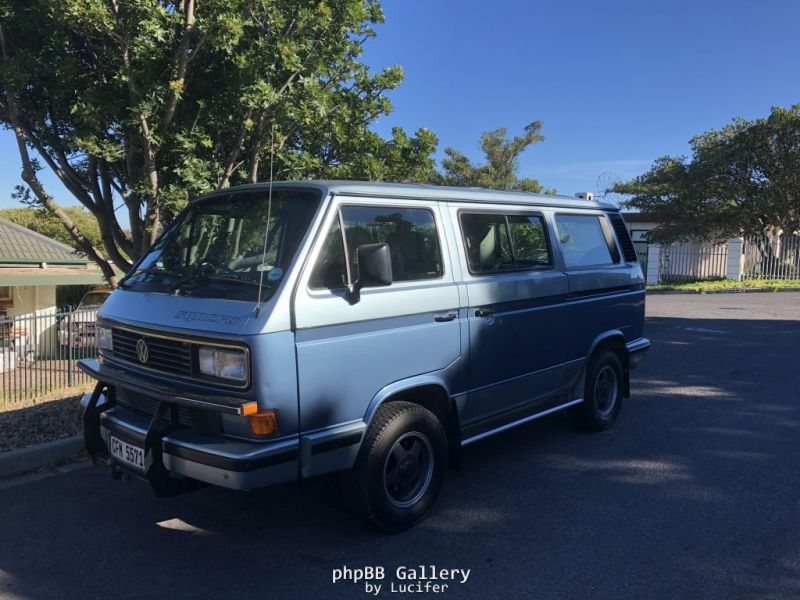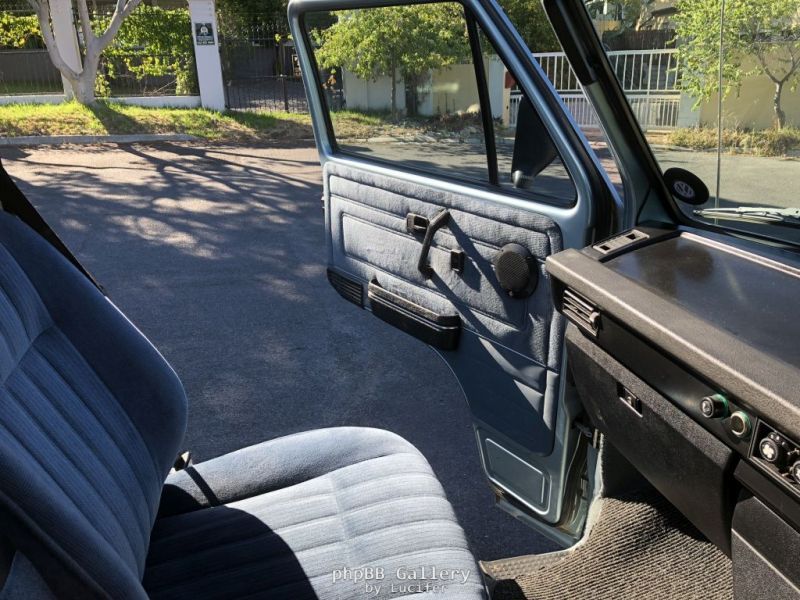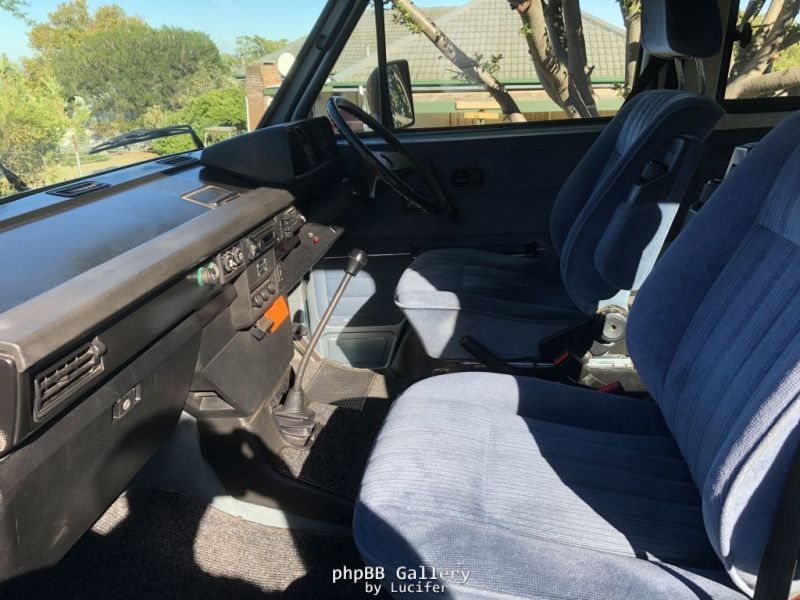 The earlier German bus definitely used a nice more resilient fabric than that of the SA models.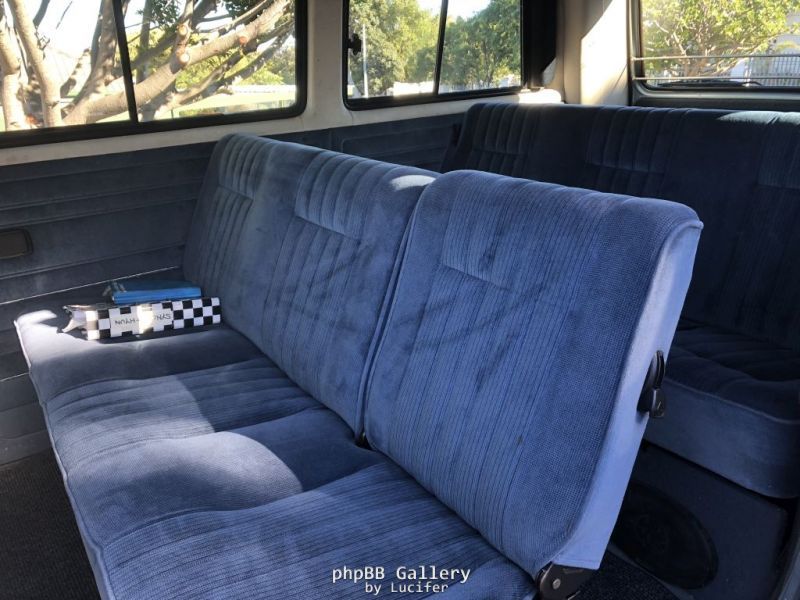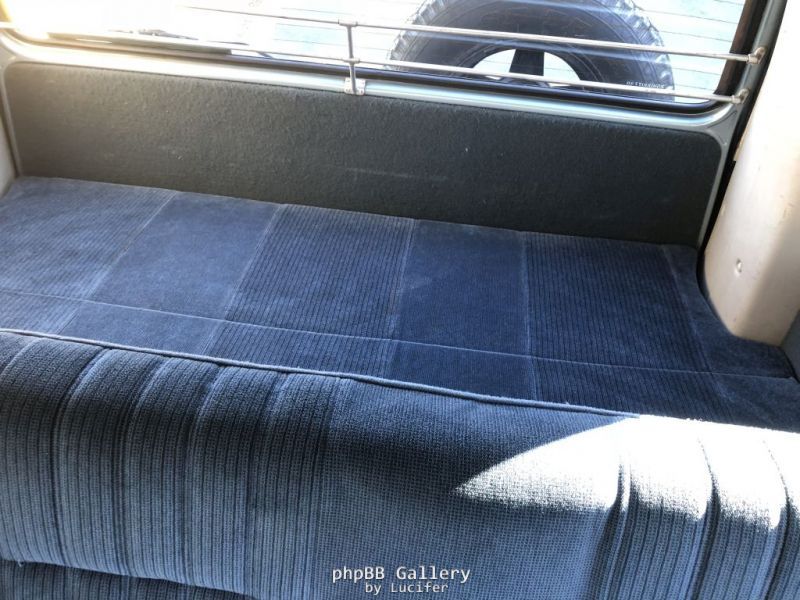 I would really like to add a lovely 1980 or 1981 air cooled T3 to my collection, please inform me if a really nice one is spotted for sale.
Cheers
Sean