Hi all. This here is the reason for my huge grin.
Every morning I'm blowing kisses
Living in what heavenly bliss is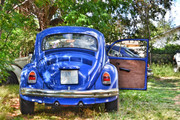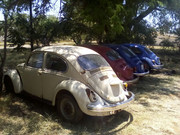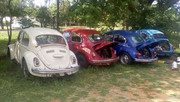 Really I could do this all night.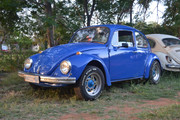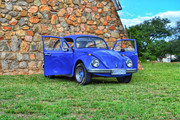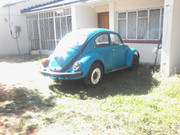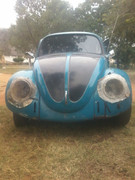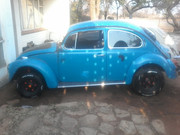 I have gathered a lot of bodywork and electrical work insight on this most beautiful car. Now I'm looking forward to mentorship and internship on the heart of the car being the engine. I have never opened any engine in my life but I'm ready to dive in. I have gotten two engines running
using this forum but it was all just maintenance stuff.
I'm in Polokwane always have my eyes peeled for anything air cooled. I know all the experience on this here forum will guide me to guruland. To those with knowledge of suppliers, mechanics, machine shops, go to guys in Polokwane please do share. And please all Limpopians PM me, email me, watsapp me heck write me a letter but I'd like and love to meet up with anyone with anything air cooled even if it's just your hair.
Project by project, washer upon bolt they will all be driven.
I love the forum.super hyped to be honored with allowance to enter the Secret Society
Dub on