I am a Student in PTA, and I live in a commune along with 7 other guys.
In the last 6 months they have broken into the cars here 8 times, striking mine for the second time!
The first time they broke the window and stole the stuff inside... Then I had Smash and grab applied...
So now they couldnt break the window... guess what they did :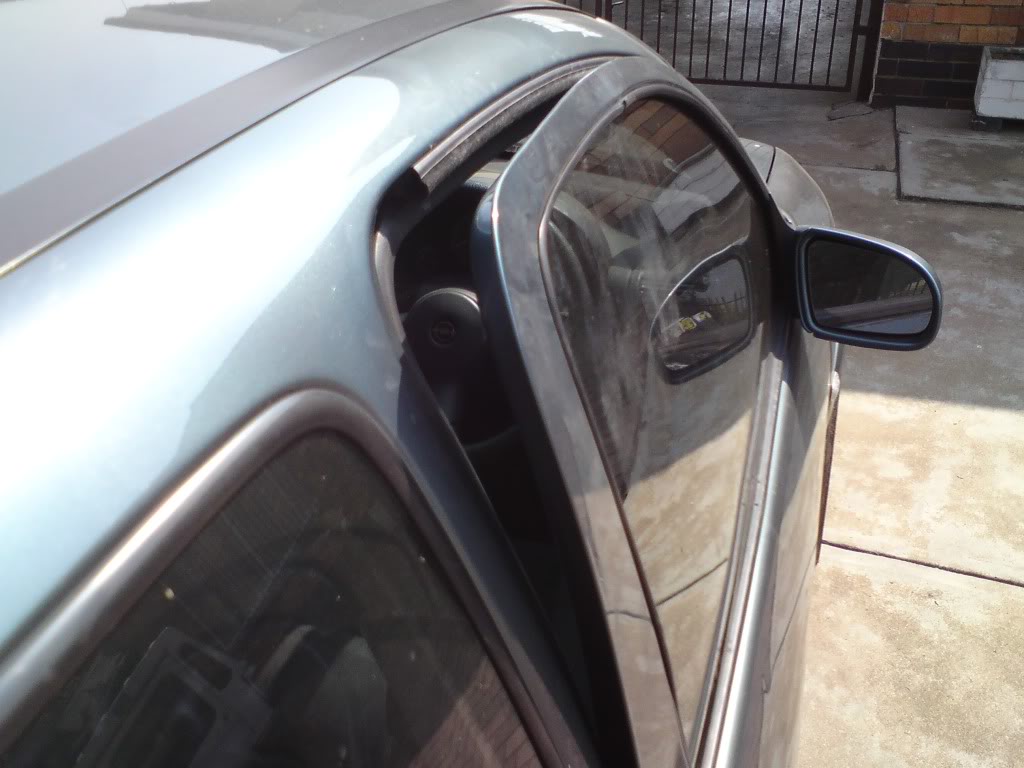 Jup, the bastards wedged open the door with something, stuffing up the whole door, stole my radio and sound, and my licence that I always keep in the car!
So now the panelbeaters say they cant fix it, the need to replace the door!


Dont even wanna know what thats going to cost me!

Fcuk we dont know how to keep them out anymore, I mean we stay in the church grounds, the actually come into the church to steal! I hope these Fcukers die before we get hold of them!