Have a look at this lovely early baywindow I spotted in Stilbay early this year.
Very nice original condition.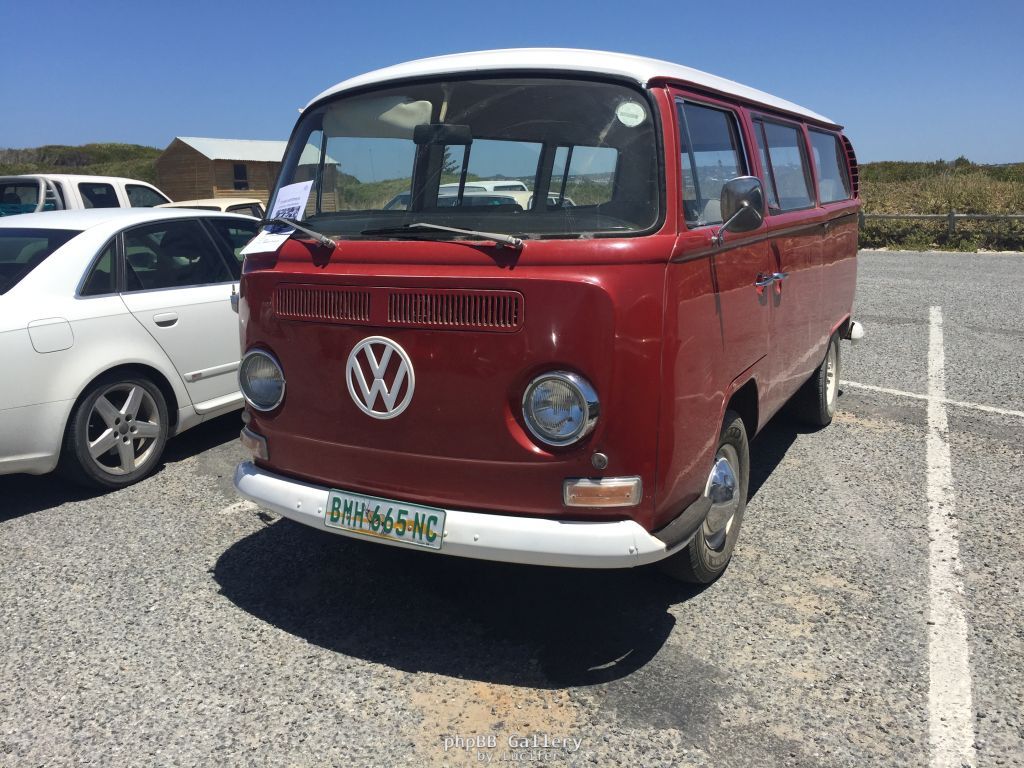 Until you get to the back......
I really wonder how this baboon can go home at night and admire his workmanship on this vehicle in the garage and feel he has made an improvement?