Hi all,
I have some beetle engine parts, all from a '71 1300cc twin port motor, i need to get rid of as well as a few loose items. I am in the Kempton Park area.
Set of Mahle 76.95mm barrels and pistons. Rings are almost new. R 600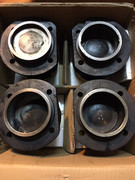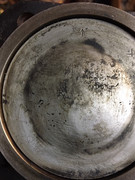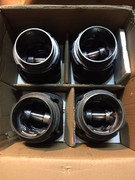 Original crank. No damage or rust, gears were removed. R 800
Original Crank Pully. Good condition. R 200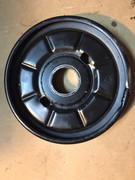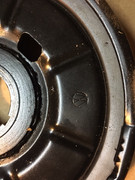 Original Cam. No damage or rust. R 400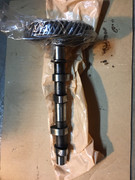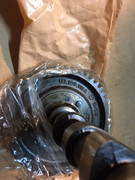 Original conrods, set of 4. R 500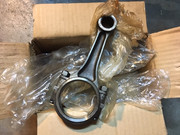 1300 Twin port heads. Both in good condition with rockers and covers. R 1000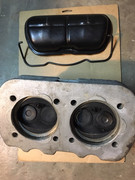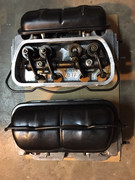 Standard exhaust with tail pieces, both J pipes. Heat riser port is welded closed. Fair bit or rust, but tailpieces are good. R 500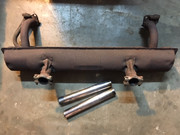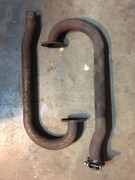 J Plates. 1 new set just removed from packaging. R 500
J Plates. 1 original set. R 200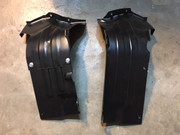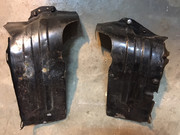 Fan shroud for a twin port motor with blank plates. Ok condition but rear needs some fresh paint for surface rust. R 250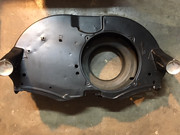 Cylinder head covers set for twinport. Originals but not new anymore. R200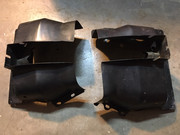 Solex 34 PICT-3 carb, stripped but i think all is there. R 100
Solex H30/31 PICT carb, rebuild but needs some tuning. Manifold Center pipe and Pan Filter. R 750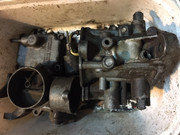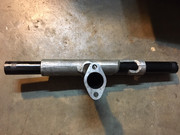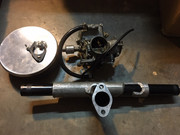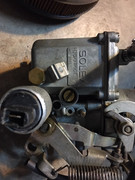 Speedo marked 7/62 with bulb holder, but no bulbs. Needle tip is broken and colored plastic missing, but the rest is in good condition. R 400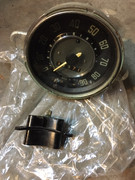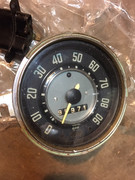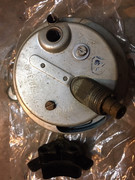 Early 1950's rear view mirror. Need new mirror and some polishing. Make me a offer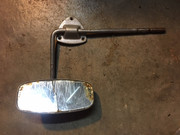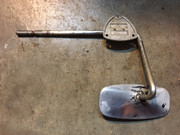 Hella headlight reflector. Not sure if its usable.