Oil Cooler
Posts: 336
Joined: Thu Jan 17, 2013 7:20 am
What model do you have?: '60Beetle, '70Westy
Location: Pretoria
Has thanked: 41 times
Been thanked: 36 times
Flag:
To add to the topic of colours.
Here the excel file for 1970.

Hmm, cannot add .xls?
You do not have the required permissions to view the files attached to this post.
Last edited by
AlanH
on Thu Sep 28, 2017 11:02 am, edited 1 time in total.
---
Site Admin
Posts: 6442
Joined: Tue Sep 13, 2005 3:40 pm
What model do you have?: None
Facebook: www.facebook.com/ebenve
Location: Fintice, Slovakia
Has thanked: 91 times
Been thanked: 50 times
Flag:
Contact:
Try again please

---
---
Carburettor
Posts: 1968
Joined: Sun Aug 03, 2008 8:51 pm
What model do you have?: Bays & Splits
Location: Somerset West
Has thanked: 54 times
Been thanked: 179 times
Flag:
1970 Westfalia
Model number: 234
Paint Code: 04 (light beige)
Interior: 57/58 Brown seats with brown trim panels.
It seems this was the only interior combination offered for these in 1970.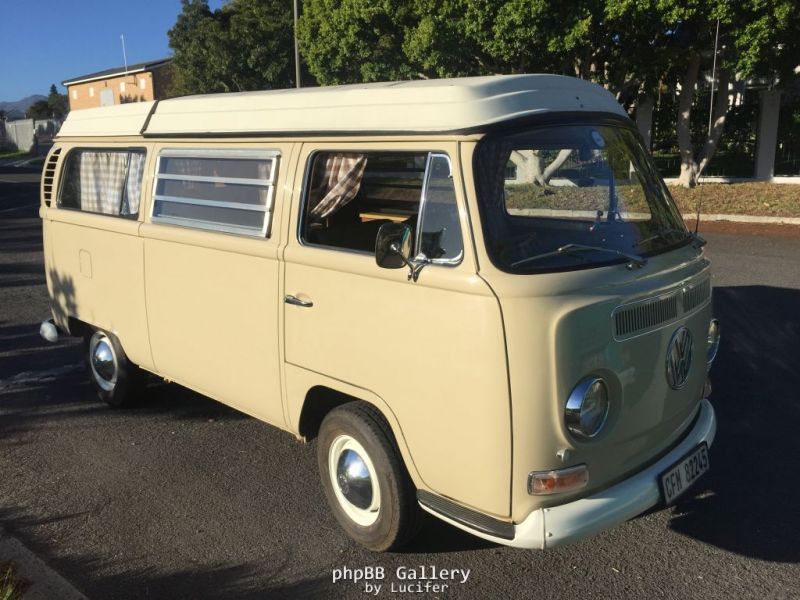 ---