Terry Phillips

wrote:

↑

Tue Jun 11, 2019 9:51 am

... Hows about some pictures of ... your kombi, just a sneak preview.
Well she is now fully dressed, and willing to pose
Had just done the brake booster and was on my way out for a test drive.
Thats why she is not clean, that will happen the weekend.
Brakes working fine now, after nearly going through the windscreen, when doing emergency stop test.


Also managed to set the Golf 1 lights as it got dark.
So her she is.........
Before ...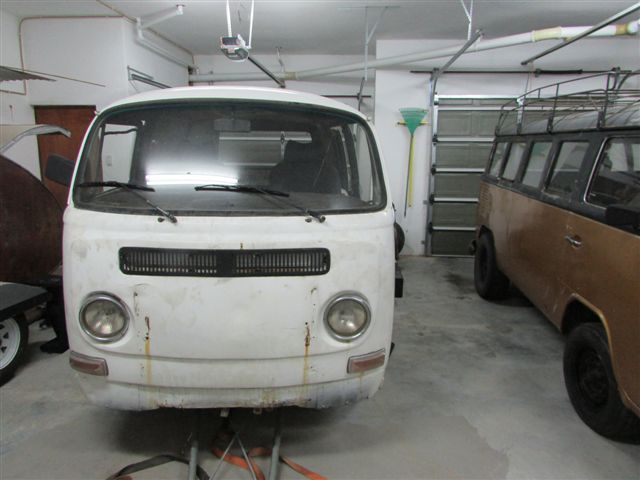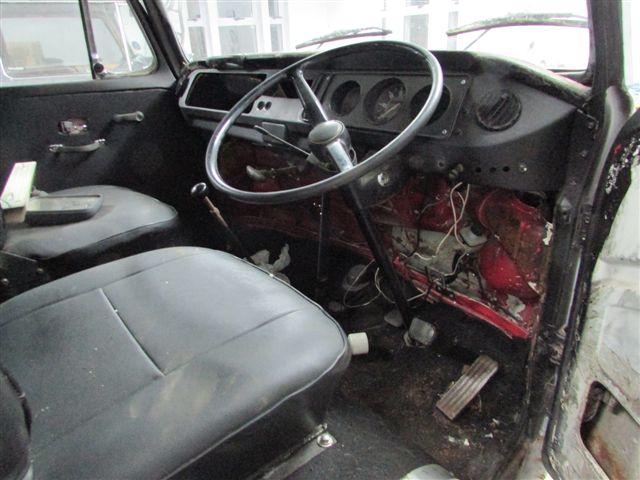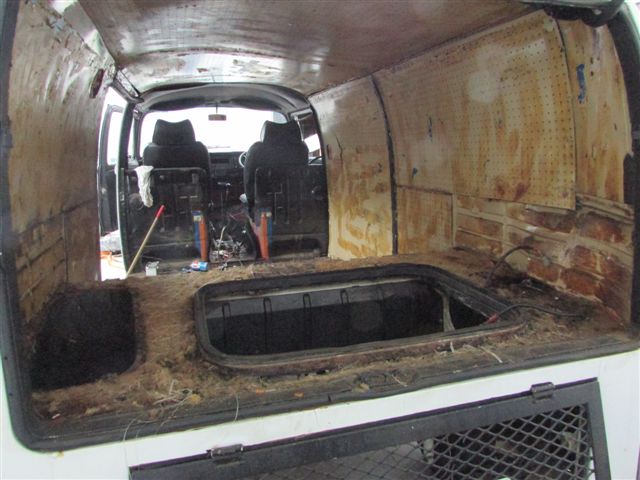 And after....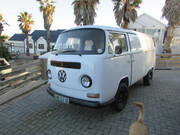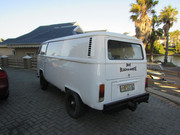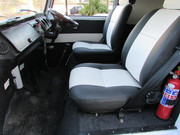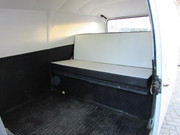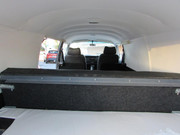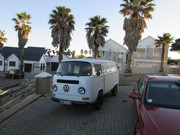 Tried to keep some of her old personality in some small things as she has such a cool provenance.....

Herman