A few years ago I bought myself (Thanks Jaco) a green 411 square that had been in a shed in the Freestate since 1982.
The body was nearly perfect, with almost no dings, no rust and only needed a polish to restore it to its former glory. Even the window rubbers were still soft.
Unfortunately, there was no engine and no gearbox and it was originally an automatic.
I had numerous thoughts for it, but it had to join the queue in my garage.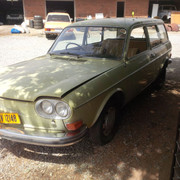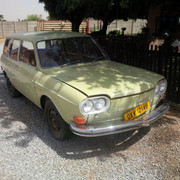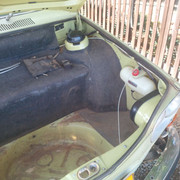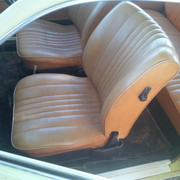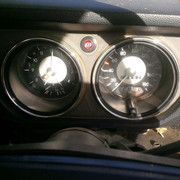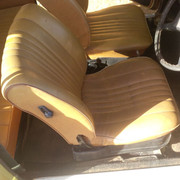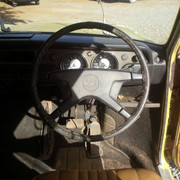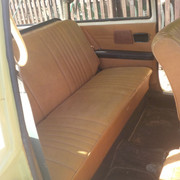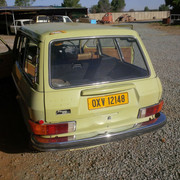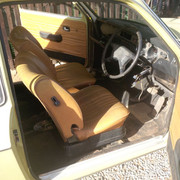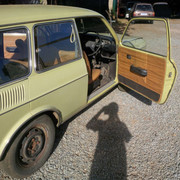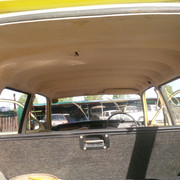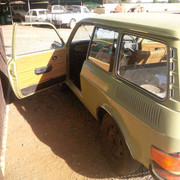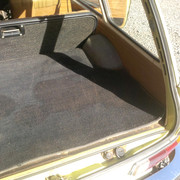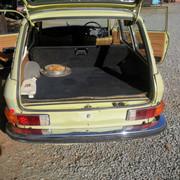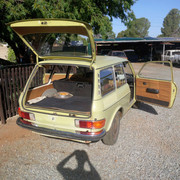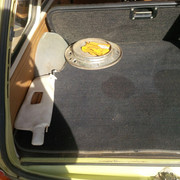 Then a while later I found a black 411 fastback which was going to serve as a donor vehicle for the gearbox and the few pieces I needed to complete the project.
Fast forward a few years and I get a call from Gerhard at the Volksie Museum in Bloem.
https://www.facebook.com/VolksiemuseumGerhard/
I've been nagging him for his orange 411 square since I first saw it and after a few years worth of nagging and annoyance he phones me and asks if I still want the car.
coincidentally, he phoned me on my 40th birthday.
Uhm... cant afford it right now, but I do want it.
Now I'd had someone else nagging me for my cars for a couple of years... so a quick call, two cars sold and now I can afford the one in bloem. And before anyone asks, I did have to throw in my own money too, I just couldnt afford to buy it without selling the others.
Others gone (they were collected a week after being sold).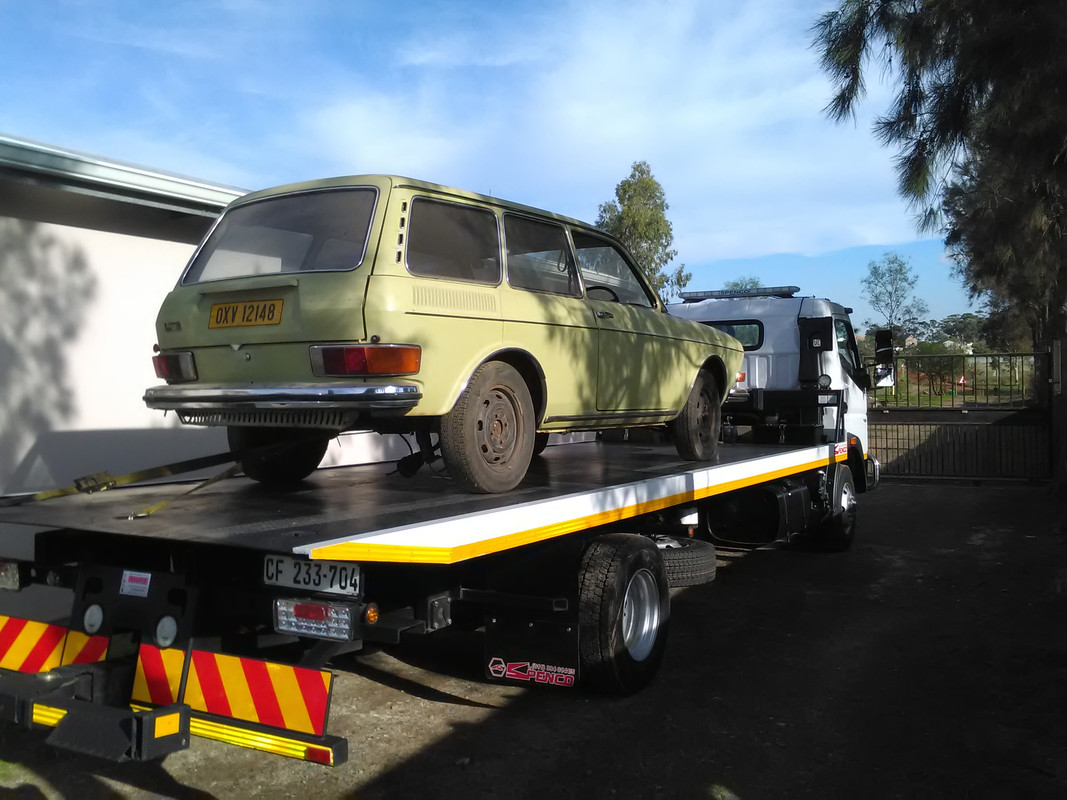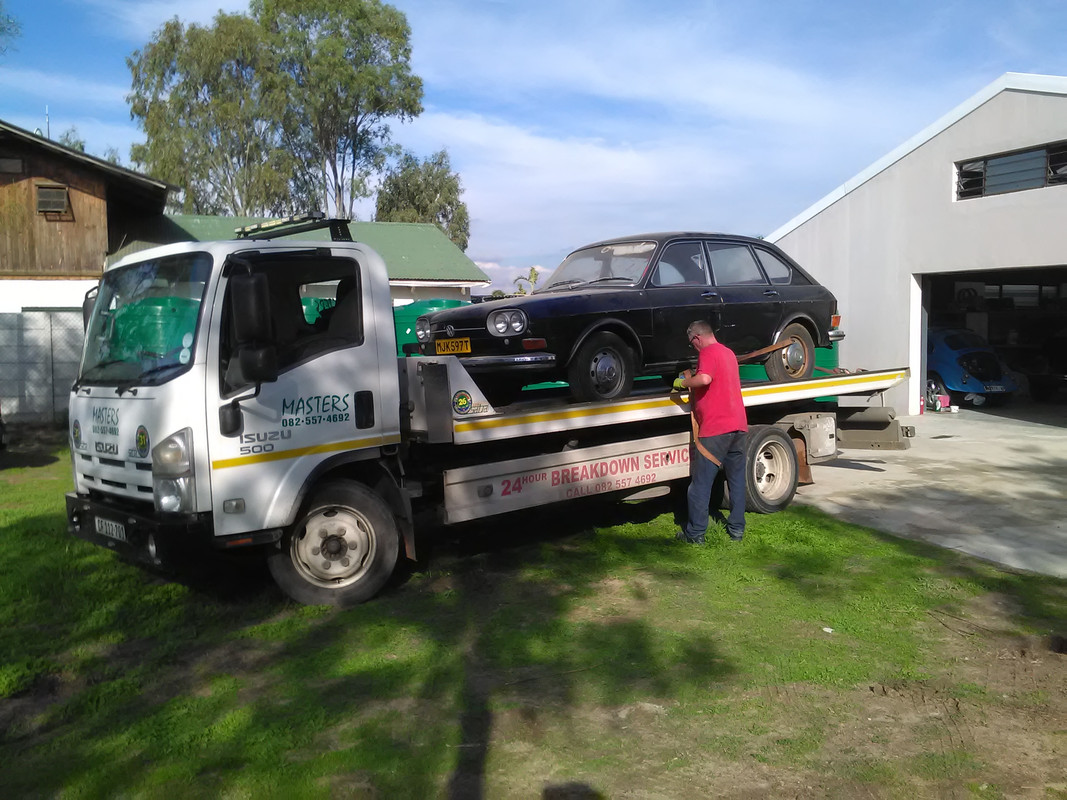 and then Pampoen arrived
1971 411 Manual with factory fuel injection.
As soon as my wife saw it, she called it Pampoen - and I think the name suits it