Here are some pics of my 1975 1800 executive I acquired last year. The colour is Autumn Rust.
It was local, in Paarl, so not far to travel to get it.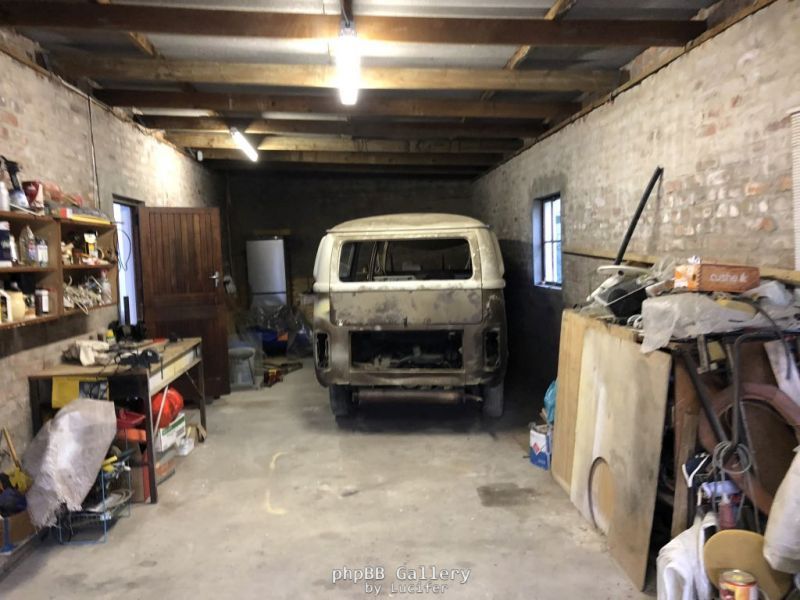 I purchased it from a lady who's husband had passed away some time ago and needed to clean up. He had started to strip the bus to restore and passed away. He clearly loved his VW's as I had to do 2 trips with my Sprinter to clear out this place.
Here are a few pics of the parts in the basement. This was just some of it. The garage was packed full as well.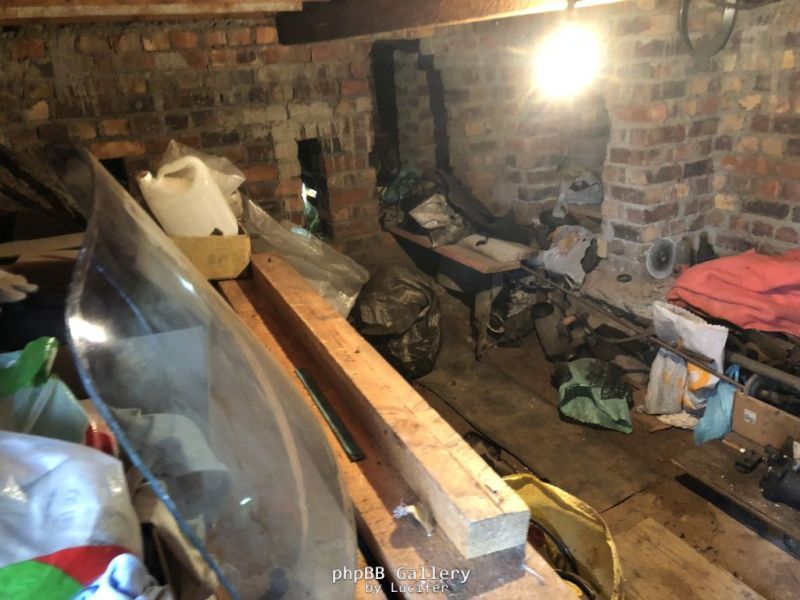 Look at this one tunnel we had to climb through. This basement of this guys entire house was packed full.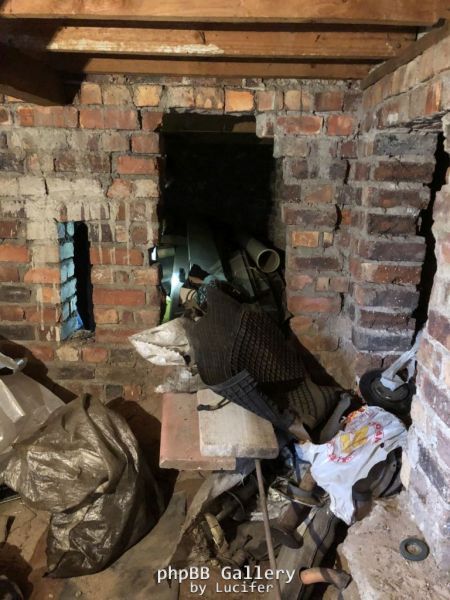 We had to borrow the neighbours bakkie to get it out due to a narrow drive way for the van.