Here are a few pics of my latest acquisition. Its a 1975 model, 1800. It is however quite scarce with this factory fitted sunroof. I've seen several lowlight Deluxe's with a sunroof, but never a late baywindow.
At first the bus looks quite faded and tatty, but it is still in original paint. Im so thrilled with this bus, it has some slight rust issues under the front windscreen, but otherwise completely dry and solid. The interior is quite thrashed. The engine and gearbox is missing.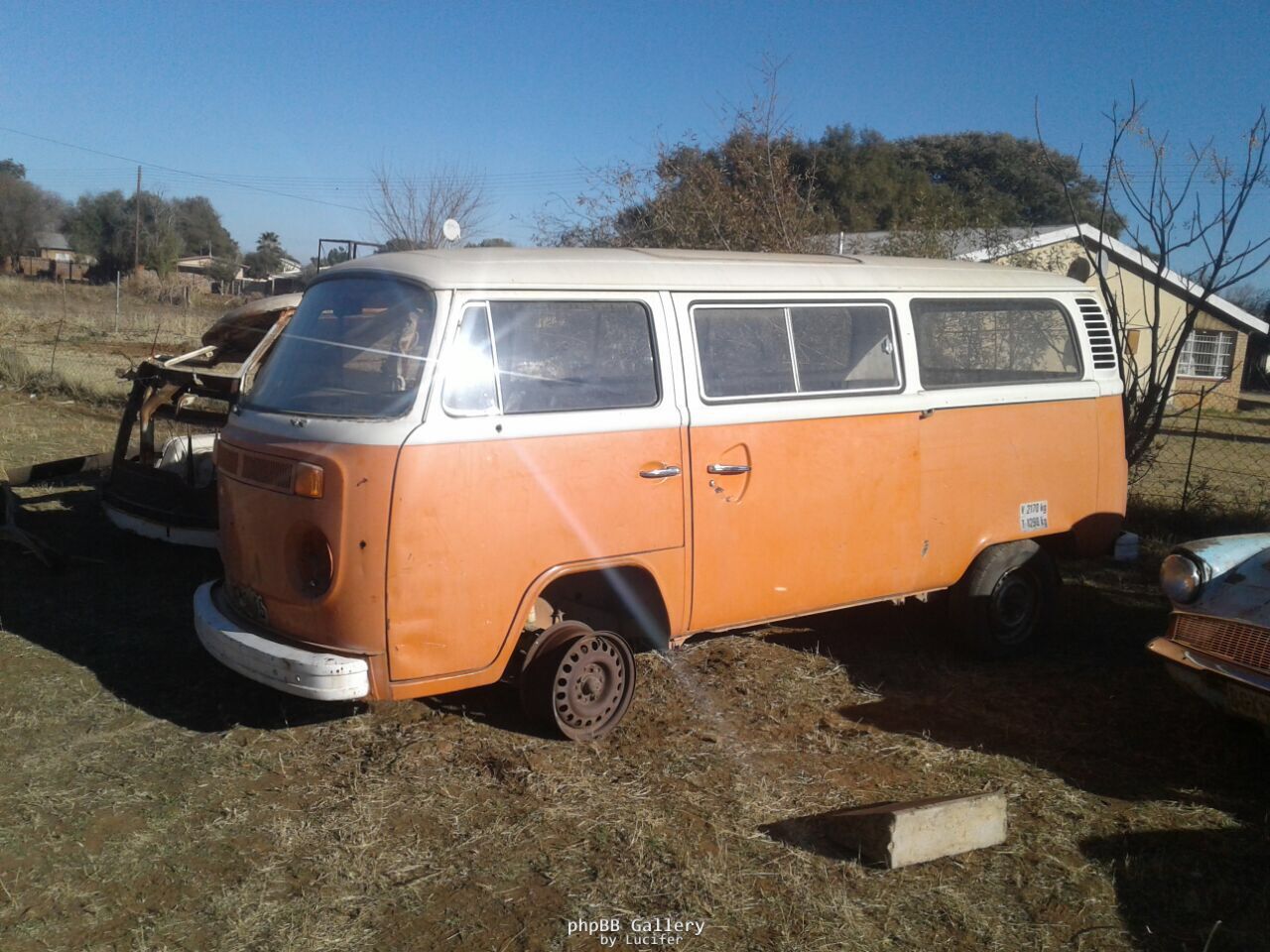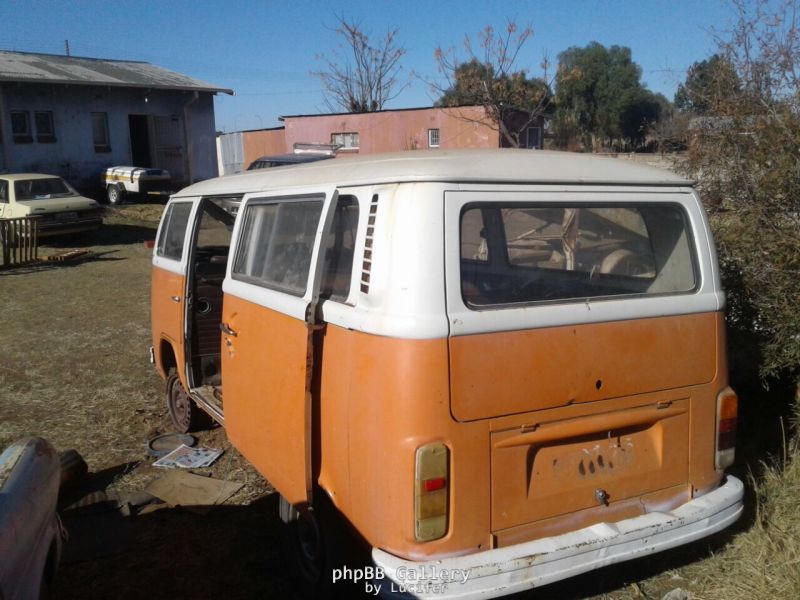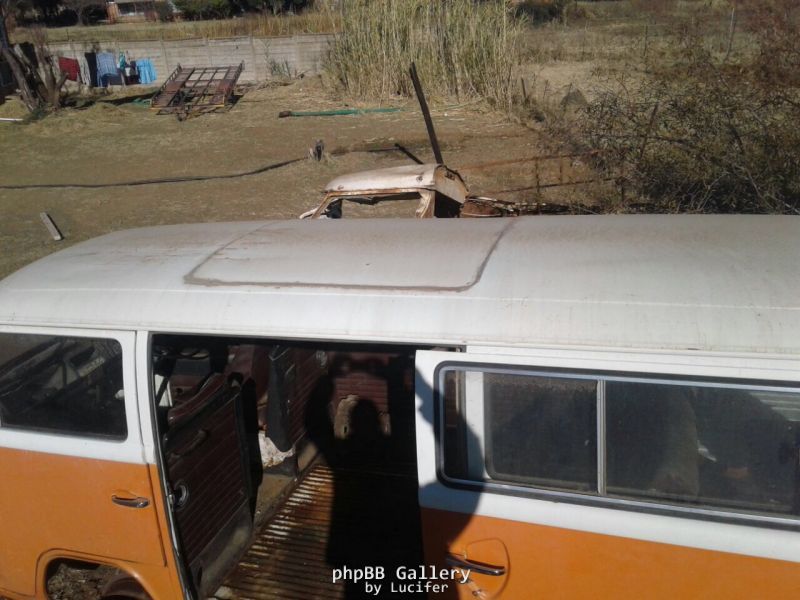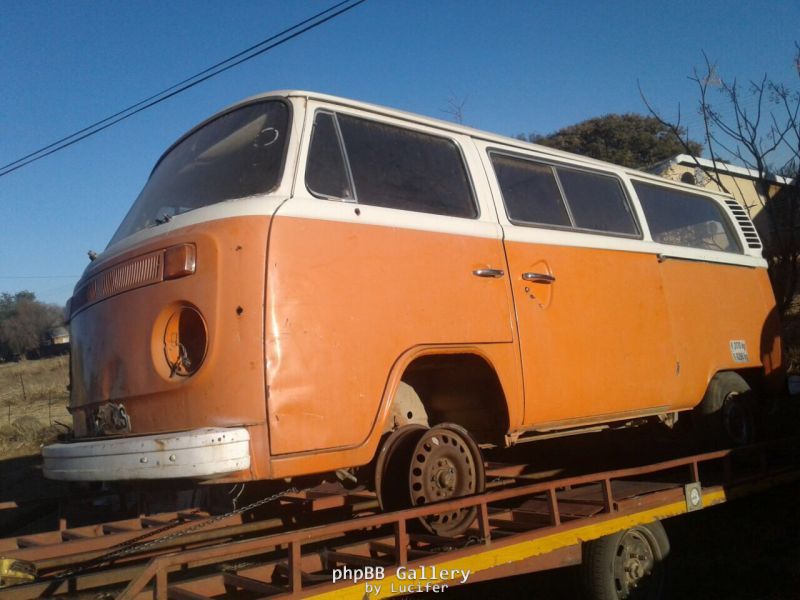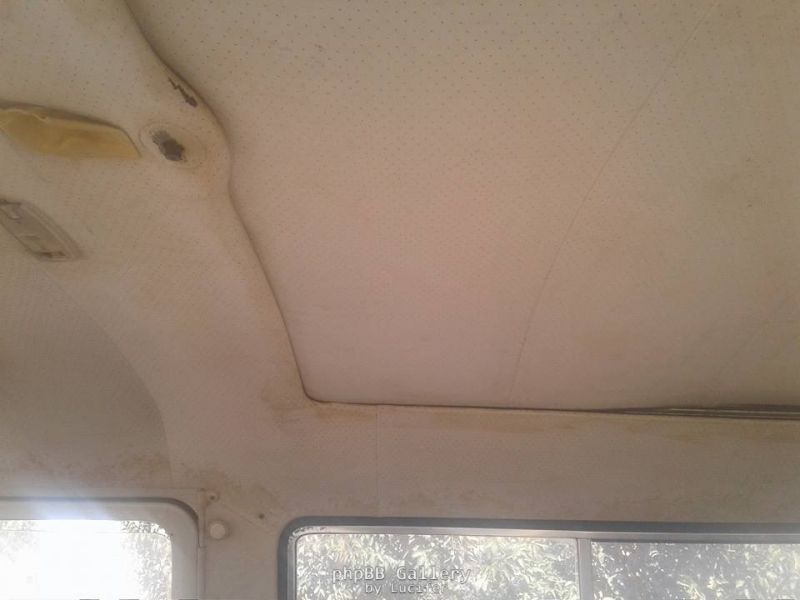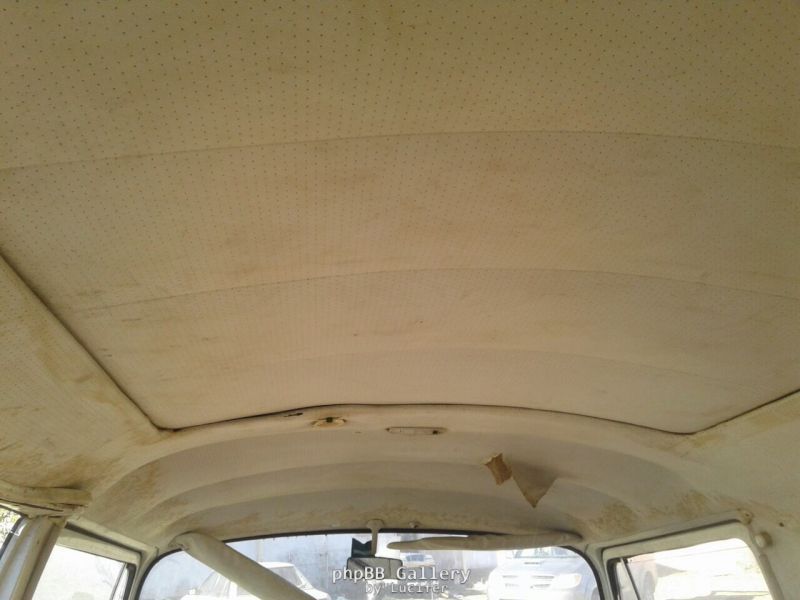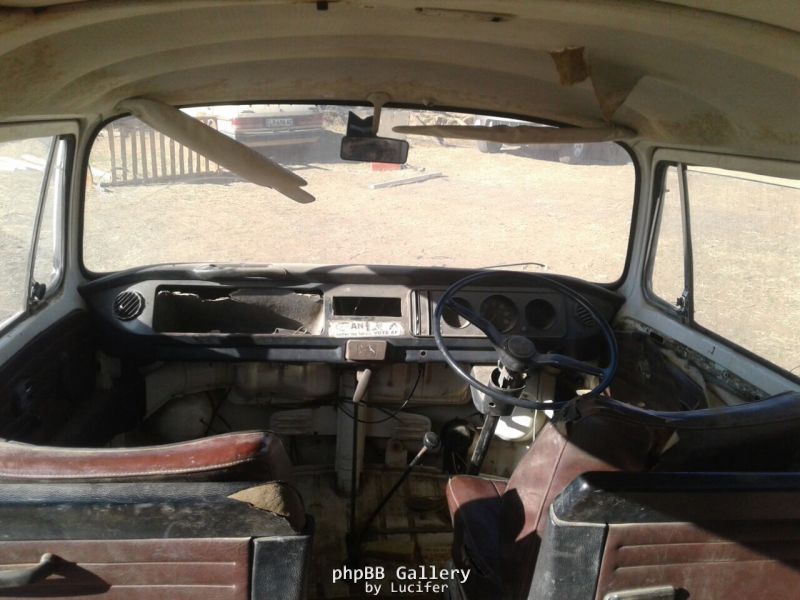 Pics with the bus back at home.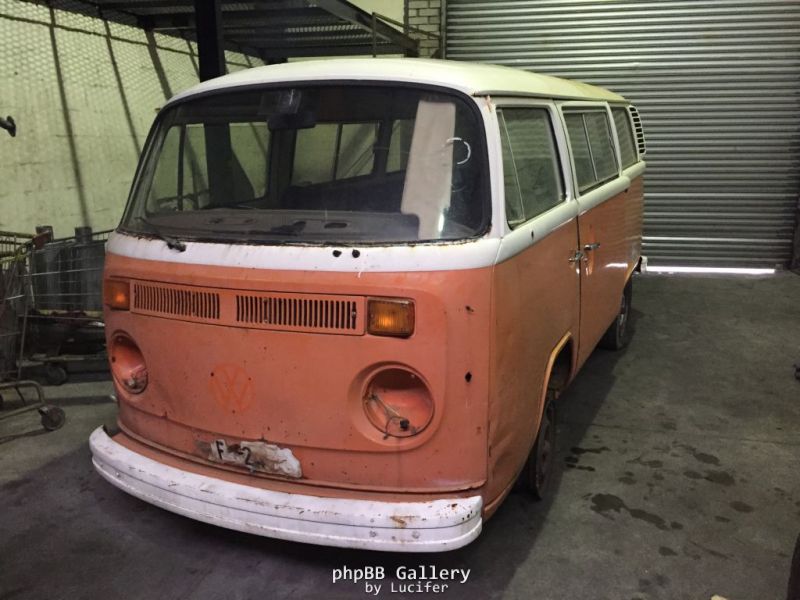 Take a look at this rim, its the worst ive ever seen. Possibly used on a stock car with no tyre.